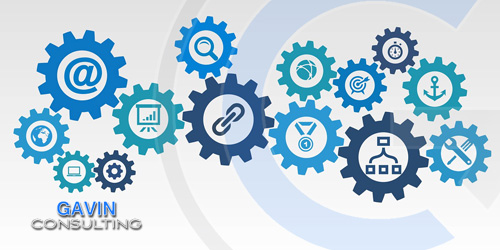 One of the most important ways to boost inbound marketing is through regular, valuable content.
Content marketing is the best way to encourage inbound sales. With proper use, you can differentiate yourself from your competitors. By providing a shareable resource for your customers and improving your online reputation, your business will build trust. In return, you build your inbound marketing and lead generation.
This content is locked
Login To Unlock The Content!
*Note, if you're still seeing this on some content after subscribing, it means that you need to upgrade your plan to unlock premium content. To review your account and upgrade options, click here.