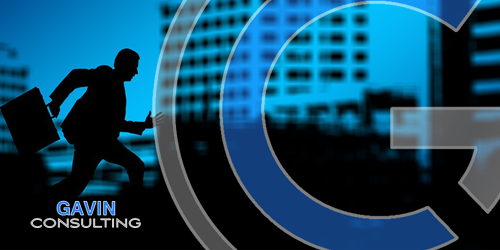 I often get conflicted sometimes about the idea of "sales".  I typically do not like the term, nor do I like the concept of selling in general.  That may seem odd, considering the business we're in, but "selling" often conjures an image of the slick-dressed, pushy salesperson that annoys you over and over again in a store. For me, it's a big turn-off.
This content is locked
Login To Unlock The Content!
*Note, if you're still seeing this on some content after subscribing, it means that you need to upgrade your plan to unlock premium content. To review your account and upgrade options, click here.
Are you ready to grow as a sales and marketing leader? Gavin Consulting can help individuals and businesses take their relationship sales and marketing to the next level with one-on-one coaching, global mindset and leadership development training.  Contact us now for details.