A Problem All Businesses Face...
Working In, Not On, Your Business
As a start-up or new business that's taking off, your business will need all facets of its functionality to operate smoothly. Operations, Finance, Sales, Marketing – they all need to be running efficiently to support revenue growth. But you're still somewhere between $500,000-10 million in top-line revenue.
Maybe you just do not have the manpower to handle every moving part. You have some operational areas nailed down, but your business is ready for a full-fledged marketing plan to spur growth and scale.
Wearing Too Many Hats
You're constantly in charge of developing products and services, packaging, staffing, hiring, operations, financial decisions, legal decisions, strategic planning, and more.
You're wearing too many hats and tend to get bogged down "in the business" rather than working "on the business". You've been working hard to grow and expand your business.
Marketing quickly becomes an afterthought.
No KPIs, No Marketing Results
Before you can properly craft a marketing plan for your business, you need to understand your core model.
Do you know your numbers?
Do you know your audience?
Do you know your competitors?
Do you know where to reach your potential customers?
Even if you do, do you have a clear message?
How will you convey that message for maximum impact and reception in the marketplace?
Are you looking to optimize your business processes and marketing operations to increase your visibility and profitability? We advise, consult, train, staff and implement strategic management and marketing operations that produce profitable results.
You know you need a robust team in place to attack the market,
but you don't have the time nor the financial position to build out a team and bring them up to speed.

Solution: SimplicityCMO
Introducing my premier marketing service, SimplicityCMO.
I provide operating advice and assistance to businesses and other organizations on marketing issues, such as developing marketing objectives and policies, sales forecasting, new product development and pricing, licensing and franchising planning, and creating long-term marketing planning and strategies with an eye toward minimizing costs and maintaining profit.
If you are in a position where you need to completely outsource your marketing, you need SimplicityCMO. Let me evaluate where your business is and where it needs to go. I will take care of everything – strategic planning, establish KPIs, hire and build out the entire team, manage all assets, negotiate with vendors, and set budgets.
Too Busy
Can't Afford It
We Think Can Handle It
Once your marketing department is fully up to speed, and you want to bring someone in-house to run what we've created, I'll source the best CMO, VP, and Director of Marketing talent options out there for you. Even long after the hand-off, you will always be able to contact me for advice and direction as needed. I'm available to you for consultation as long as your business exists.
Industries I Serve
Broadcast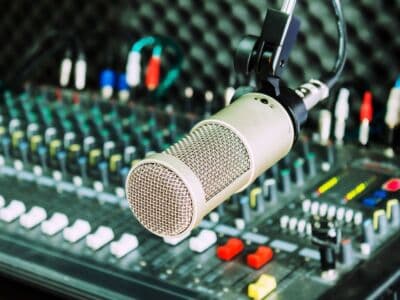 Ratings, ratings, ratings. SimplicityCMO can put those goals in reach with targeted research and a wealth of first-hand knowledge from spending years at all levels in broadcasting.
Real Estate
I have worked with real estate networks to enhance and develop their marketing assets backed by data and testing for continued improvement.
Healthcare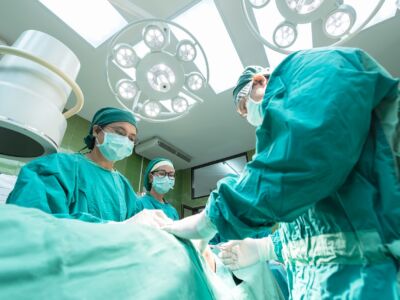 I have helped healthcare professionals in their efforts to strike out on their own, whether starting their own individual practices or consulting businesses, and ensure strict compliance standards.
Financial Services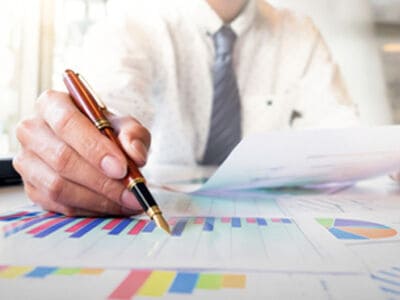 Financial data and marketing is a sensitive area and must be handled appropriately at all levels. I specialize in marketing and processes that protect financial identities while generating new leads.
Global Markets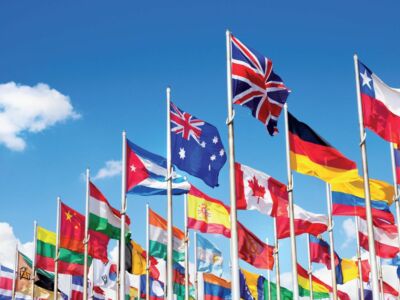 My services are not limited by location. I and my team are globally trained in the customs and business practices of a variety of countries around the world. Whether it's a nonprofit in Ghana, or a financial services business in the Cayman Islands, SimplicityCMO has successfully assisted in their growth.
Nonprofits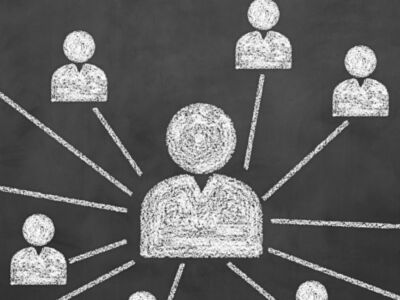 We believe in contributing good to our world. Nonprofits have an especially difficult time launching and gearing up to fight for donations and followings that can influence the extent of their outcomes. We know the process inside and out, and will help your nonprofit succeed and grow.
About Me and My Team
Gavin P. Smith - CEO and Consultant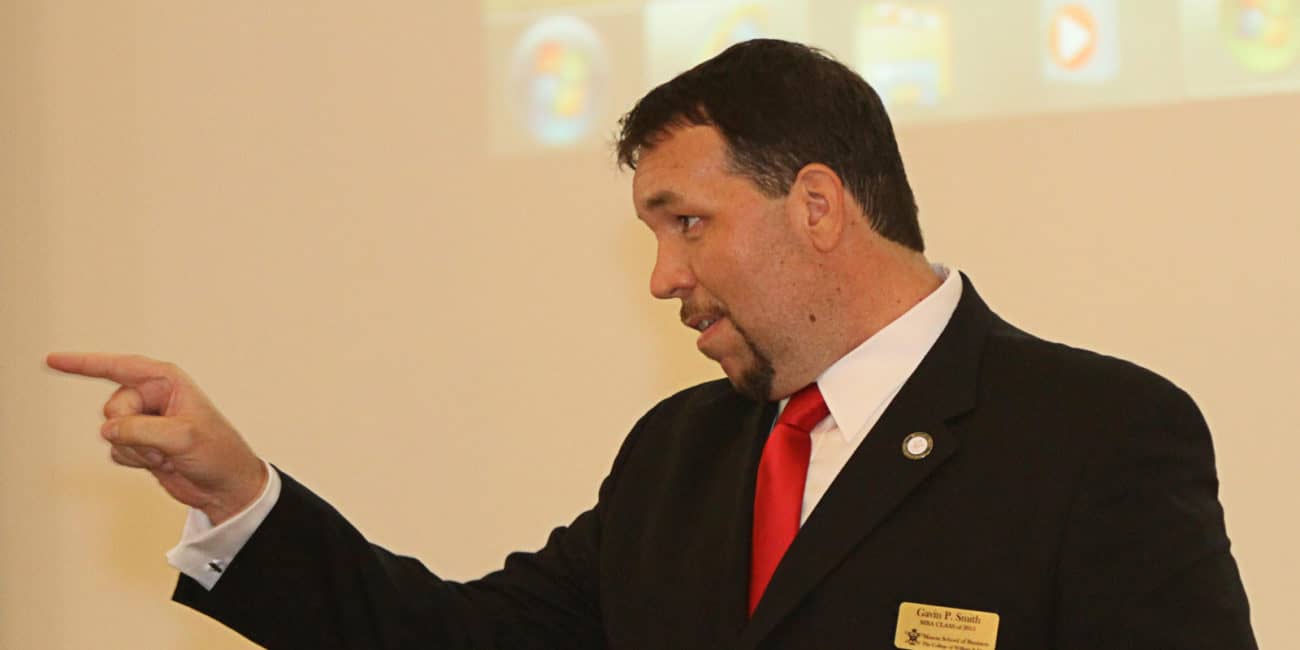 Gavin's expertise meets perfectly at the intersection of media, marketing, and entrepreneurship. Gavin has 20+ years of experience developing and executing award-winning broadcast operations and digital marketing strategy.
Through his fractional CMO service – SimplicityCMO, and through his omni-channel media and marketing service – Crystal Coast Media & Marketing, Gavin works with a network of global business experts to improve processes and market reach for global businesses and nonprofits in a variety of sectors.
Gavin holds a Master of Global Management (MGM) with distinction and Beta Gamma Sigma from Thunderbird School of Global Management, an MBA from William & Mary Mason School of Business, and a BA in History from Wake Forest University.
My Team
SimplicityCMO utilizes a global, virtual remote staff of 4-6 global management and marketing executive professionals in various core disciplines.
Once retained, we become a natural extension of your business. We engage with you via email, phone, live chat, or skype video/voice chat on an as-needed basis. In certain cases, we utilize remote desktop server connections or shared meeting platforms for presentations/training.
While most all management advisory and marketing work can be handled remotely, we are happy to make on-site visits to clients where necessary. At SimplicityCMO, we believe in building sustainable, long-term relationships with our clients.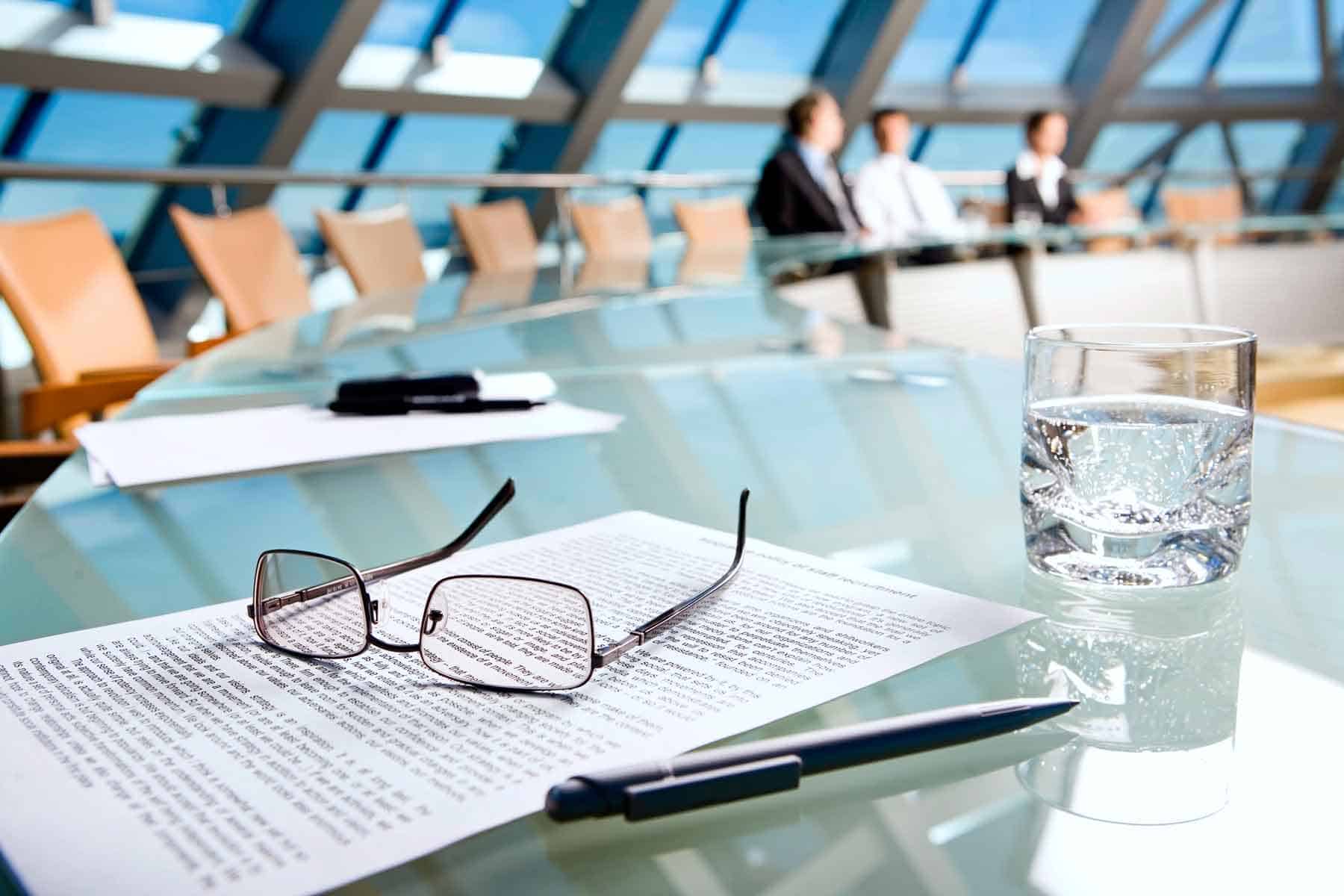 The SimplicityCMO Process
I always start by asking questions about your business – past and present – and inquiring about the goals and vision of your business. I want to understand what you perceive to be the optimal future state of your organization and what you want to achieve over time. I then put a plan and budget together that are acceptable to you, and immediately turn to hands-on, carrying out the tasks required to ensure your vision is attained.
Discovery Phase
A marketing needs assessment is a process by which I explore what marketing activities are required to meet goals and achieve your vision. In addition, I assess the effectiveness of what has been done marketing-wise to date. If needed, I incorporate marketing research to gain insights regarding customers, brand perception, the competitive environment, and the opportunities and threats in the market to help with the assessment.
Strategy and Budget Formation Phase
To meet goals, I formulate an integrates and multi-faceted strategy and author an all-inclusive annual marketing plan with a budget. Whenever possible and appropriate, each marketing activity in the plan will include metrics to measure results and make adjustments as needed.
Implementation Phase
Once the plan and budget are acceptable to you, I immediately turn to hands-on implementation of the tasks required to ensure your vision is attained. When it is necessary to engage highly-specialized professionals to complete specific tasks, I will tap my vast virtual network of highly-qualified marketing experts. I will search, price, and select the right vendors; and then manage and coordinate the work these specialists do.
Not seeing results from your agency or in-house marketing efforts? SimplicityCMO services are unique and very different from every other company you have worked with before.  My approach is ideal for advancing your marketing department through a proven methodology that generates measurable ROI. I specialize in marketing for small and medium-sized companies utilizing best practices most suitable for them and their budgets.
Enhance your operational efficiency and increase productivity...
Get Your FREE Marketing Strategy Call with Gavin
Before the Call
You will answer a brief questionnaire and provide basics about your business and details of your products/services. You'll also indicate what mechanisms you're using now, and what tactics you'd like to employ. Strengths, weaknesses, opportunities, threats. Tell me as much as you can. I'll assess your current strategic approach and provide a variety of tactics that you can implement after our call to help you.
Topics Covered
During the Call
We'll discuss your business, your goals, and quickly establish what's working for you and what's not. Together, we will begin generating a rough blueprint of a marketing plan. In it, we will formulate steps to serve as a roadmap to marketing success. I will offer advice on any strategic shifts that may need to be considered, any staffing deficiencies evident, as well as offer my take on the proper channels that you need to use to reach your goals.
Topics Covered
Uncover Actionable Solutions
After the Call
If you love what you hear, but don't want to continue plugging along on doing it all on your own, then we can discuss how you can get started with SimplicityCMO to help grow your business. Upon implementation, we'll take over your marketing from day one. We'll build out your marketing team, and set your company up with consistent, actionable, results-driven marketing channels that drive your revenues. We'll manage all the details, data and decisions.
Topics Covered
Options with SimplicityCMO
A few of the businesses that I have helped to scale and grow...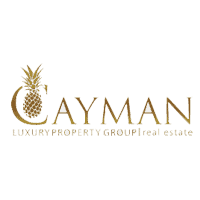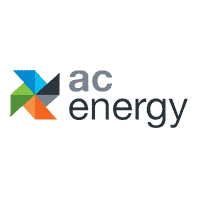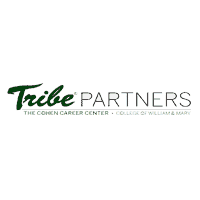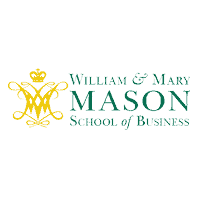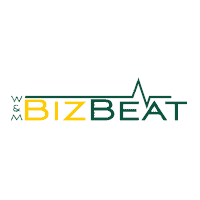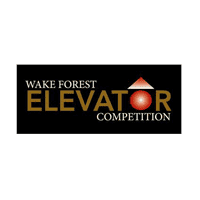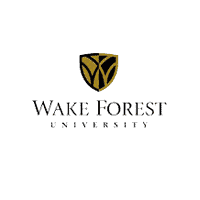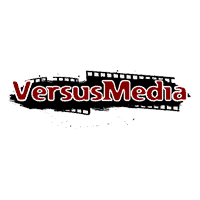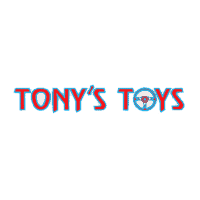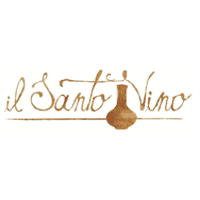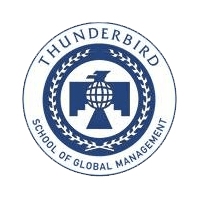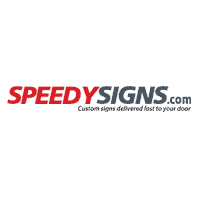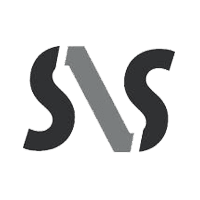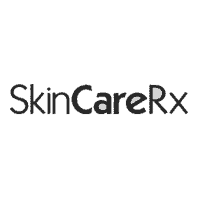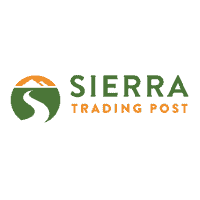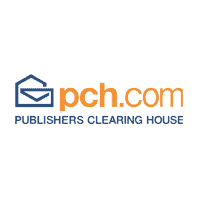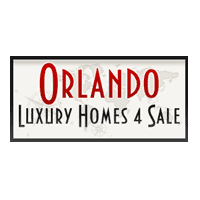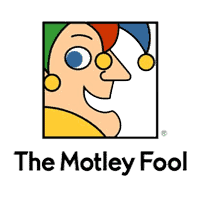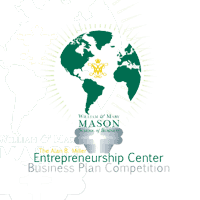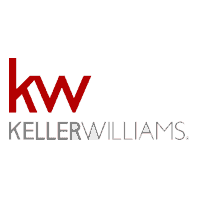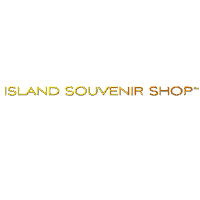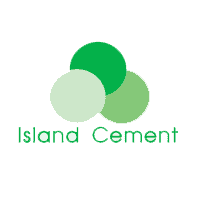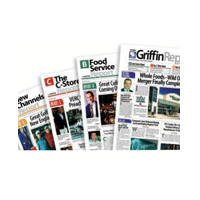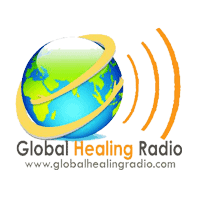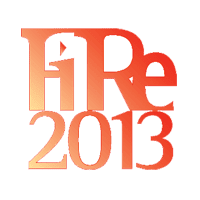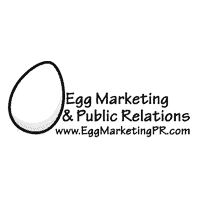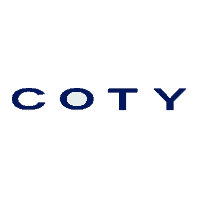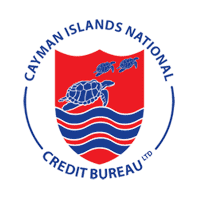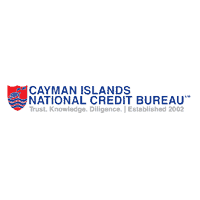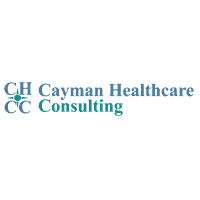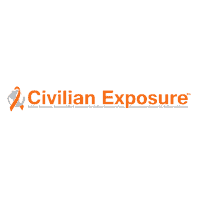 Why they recommend having a free consultation call
What can Gavin and SimplicityCMO do for you? Don't ask me, ask them…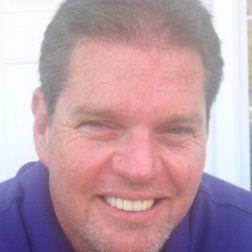 Gavin worked effectively, patiently and efficiently in helping me to design and implement a marketing strategy for my new role at Cayman Insurance Centre. The results of this strategy have produced results significantly above my expectations and are still used in my marketing practices today.
Tony Mosley
Life Insurance Agent, Cayman Insurance Center

Gavin did several amazing things for the non-profit I work with — he freed us from the previous gridlock of an outdated content management system, he networked all of our social media portals, and he did it all in a relatively short amount of time. It looks great, it works, and he delivered. That makes him a rare and valuable find! Gavin was also a pleasure to work with, which is just the icing on the cake.
Natalie Miller-Moore
Health Communications Consultant & Marketing Strategist, Miller-Moore Consulting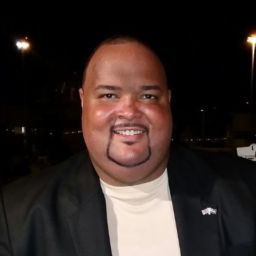 Excellent person to hire for complex projects requiring someone

 

who can meet deadlines and provide high value resources and

 

positive results.
Matthew Leslie
Owner, ICC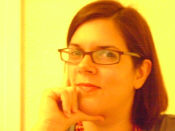 Talented and Charismatic

Gavin is a terrific writer. He takes assignments eagerly and finishes

 

them with time to spare. I would recommend him to anyone. His

 

level of creativity has helped my marketing firm on several projects.
Susan Guillory
Marketer, Writer, Entrpreneur, Egg Marketing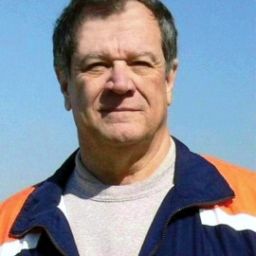 Exceptional Work Ethic

I have worked with Gavin Smith for the past several years. He has created and maintained two web sites for me, one for my business and another for a non-profit corporation of which I am the president. Gavin is a quick study in that he has always understood my concepts and made them into a reality. I am pretty much ignorant of the ways of the internet, but Gavin has walked me through the maze and helped me understand how it works. He is unfailingly polite, patient, and responsive to the needs of his customers. In my forty-two years in the practice of law, I have seldom met anyone with a better work ethic and attitude.

I have found Gavin Smith a delight to work with and believe his work ethic will make him successful in all his future endeavors. I would recommend him without reservation.
H. Terrell Griffin
Author, Attorney at Law, H. Terrell Griffin Author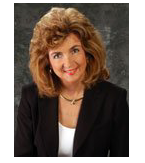 Strong Part of Our Marketing Strategy

Gavin Smith has been our webmaster as well as the editor for our weekly article for Gitta's Real Estate Team. He manages the 60-plus websites and blogs we have and has done an outstanding job in bringing synergy and consistency and creative talent to all of them.

Since Gavin started, we have seen a much stronger internet penetration throughout the greater Orlando area and because of Gavin it is kind of hard to miss our presence in the real estate sector. Gavin also developed our luxury home website www.orlandoluxuryhomes4sale.com and with his effort we were already able to reach a top placement on Google within a very short period of time.

Gavin is attentive and follows through on the details.  He is a strong part of our overall marketing strategy and I can highly recommend him.
Gitta Urbainczyk
Owner, Keller Williams / Gitta's Real Estate Team

Valuable Asset

In 2007, The Griffin Report was the first food trade newspaper to expand to an all channel format (supermarket, food service, convenience store and new channel) format and Gavin Smith has been a valuable asset to our editorial reporting in the Southeast part of the United States.

When I assign Gavin a news or feature story I know it will be above my expectations with complete and in-depth reporting and some objective analysis. He is on time and writes clearly and precisely.

I know when I have given the assignment, I can expect the story will be well written, on time, and will have some good photos to go with it.
Mike Berger
Senior Editor, The Griffin Report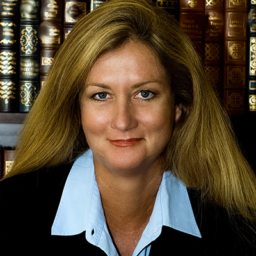 Price was crucial due to fact that CHCC was a new launch. However, so were our deadlines, excellent service and the great first impression we needed to make. They were all important and once our needs were assessed, Gavin P. Smith delivered. Delivery, timeliness and frank discussions provided us with the supportive marketing service we really needed as a new business. Why do this on your own? Hire a true expert who is up on the latest and won't up-charge you because they can. Don't waste time and money – just ask Gavin to help you meet and exceed your goals.
Barrie Quappe'
Owner / Consultant, Cayman Healthcare Consulting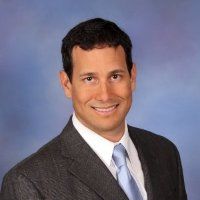 Gavin P. Smith has brought online and electronic marketing to the table for CINCB to add to its sales arsenal. Pricing was an important factor. However, delivery service and quality were equally important and they deliver. Gavin is a professional, service oriented and responsive professional who can give your business a professional online profile.
Rayal Bodden
Owner, Cayman Islands National Credit Bureau
Are you looking to maximize digital marketing and increase your visibility and profitability? I can advise, consult, train, and implement digital marketing campaigns that produce profitable results. Get in touch today to see how SimplicityCMO can help you in scaling your business, marketing, and operations.
What Are You Waiting For? Let's Improve Your Marketing Efforts!
Fill out the form below and I'll be in touch with you to schedule a discussion within 24 hours. I look forward to working with you.