Communicate

Clearly

. Persuade

Easily

.
My process is optimized to make your personal brand stand out. It's based on best practices gathered from some of the ​top personal brands online.
Build Your Personal Brand With Guidance from Gavin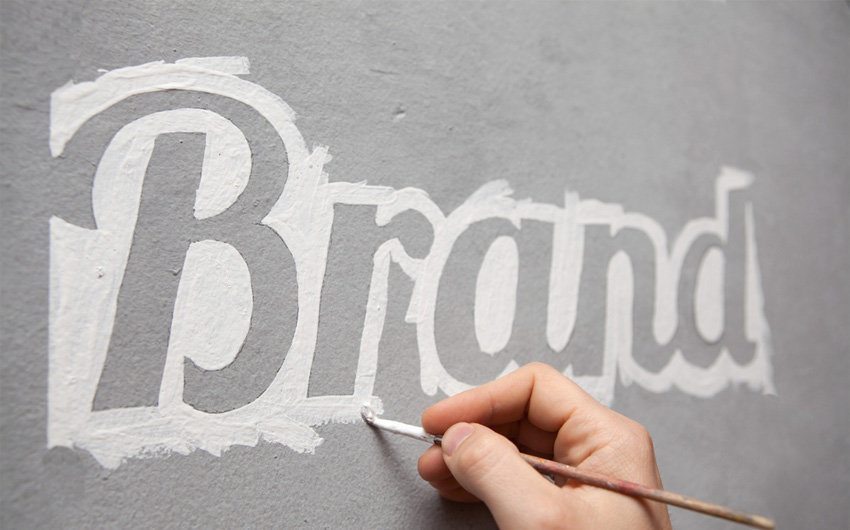 I've spent years building and revamping digital brands for businesses and nonprofits. From the broadcast industry to e-commerce, healthcare, real estate and financial services, many have said that my work has made a mark.
I utilize my entrepreneurial, business, and marketing skills for my own personal brand and serve as a model and advisor to others seeking to create a cohesive presence in the market for their personal brand.
I believe in the details and the story. As a freelance journalist for years, my investigative research style lends itself well to Personal Branding. I will dig into every detail, every nuance, and extract the very best stories from you that can be used to leverage your personal brand identity.
Plus, as a marketing and media expert, I take Personal Branding a step further. Instead of simply helping you develop your story, bio, and profiles, I can construct and implement a holistic marketing presence for you, taking your refined story and presence, designing every touchpoint with the right imaging, color schemes, and channel structures to ensure a seamless professional online appearance for your personal brand.
My direct, results-driven process:
Raw materials intake – Send me everything you have. All of your professional stories, current resumes, reference letters, existing bios or blurbs about your professional experiences, background and expertise. Like a sponge, I will absorb all of this information as a foundation for your brand.
Initial consultation interviews – We'll have 1-3 hours of one-on-one interview sessions to clarify and probe what it is you want your image to be, find out what skills and talents are big star identifiers for you, and pick out and extract details about the best stories to profile throughout your career that will get the attention of your target audience and establish authenticity and credibility.
Draft phase – After the raw materials and interviews, I dive in. You'll begin receiving draft items (long-form bios, short-form bios, a new summary for your LinkedIn profile, short blurbs for use on social media channels, and story content for potential use on your personal or business websites and other channels.
Review phase – With all of the various drafts available, I work with you to tweak, edit and refine these stories. Once complete, you will have final drafts in hand that you can begin using immediately.
At this point, you can choose one of two paths. If you feel savvy enough to handle your own marketing and wish to simply take this material and implement it yourself, then I hand off all finalized content to you and that concludes the arrangement.
Alternatively, I can continue to work with you to develop all of your marketing channels and apply positioning, imaging and messaging derived from your finalized personal branding content. I will help you create a cohesive digital image across all channels to communicate your unique personal branding message and image effectively.
This means that I can be your one-stop shop for all of your personal branding and marketing needs. Whether you're launching your own business, looking to refine your image for a future job search, or making a major new career pivot, I can help you in the journey.
For a unique, holistic approach to all of your personal branding and marketing needs, contact me today. I look forward to working with you!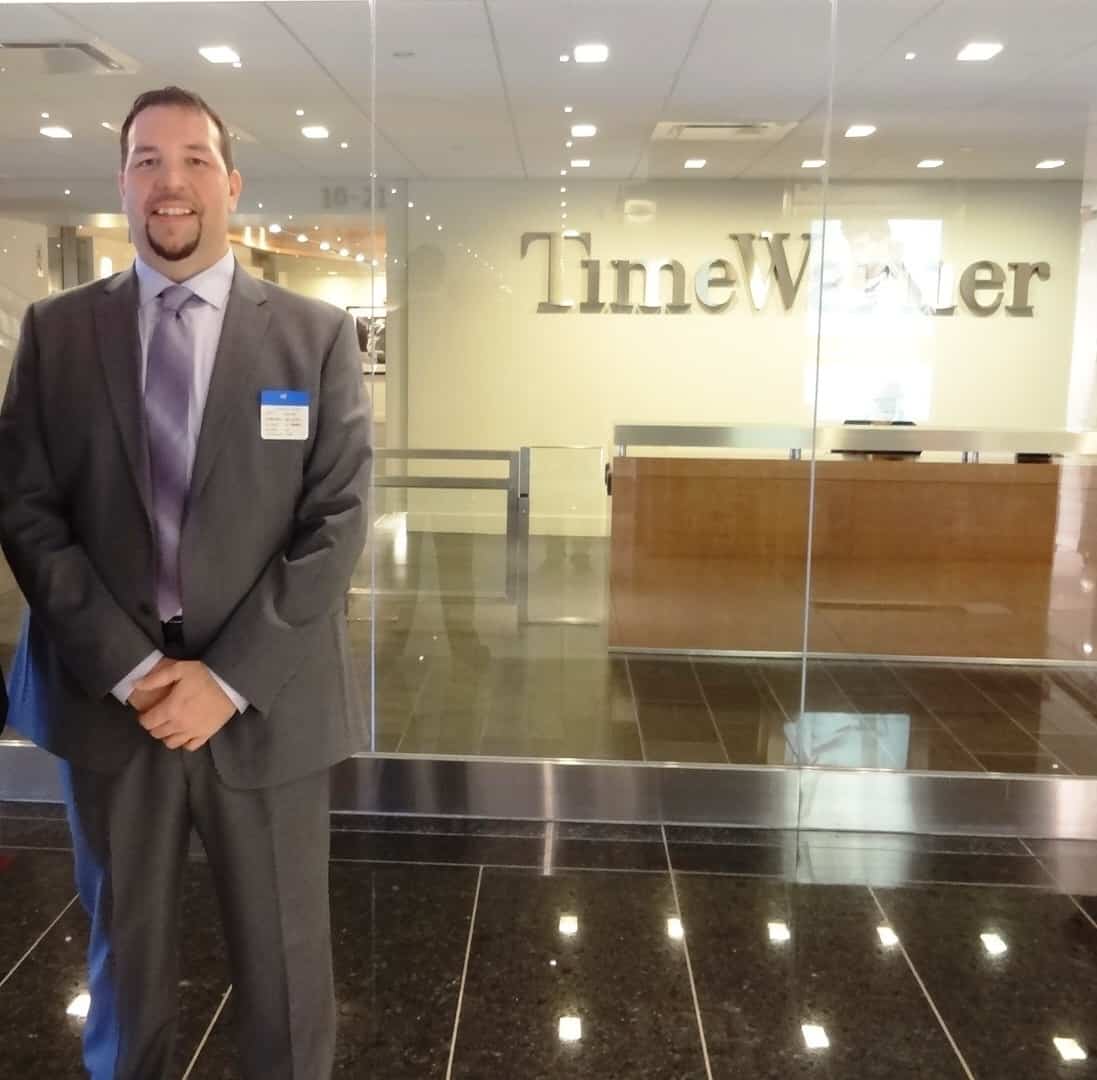 WHEN YOU CONNECT & WORK WITH GAVIN, HE LEAVES A LASTING IMPRESSION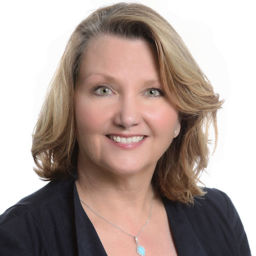 A Great Innovator

Gavin has tremendous knowledge and experience in digital and social media as well as expertise in traditional broadcasting and journalism. He has been instrumental in creating our online capabilities as well as in our efforts to build our audience and extend our capabilities. He is dedicated, hard working and a great innovator as well as being a wonderful person to work with. I appreciate his enthusiasm, dependability and willingness to take on new challenges.
Jane Karwoski McCracken
Entrepreneur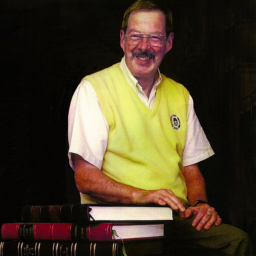 I have worked closely with Gavin over many months on an extremely rich variety of international projects – many of great originality and considerable complexity. His manifold talents are founded on an unusual degree of intelligence, a quick, almost intuitive grasp of subject matter, an unusually highly developed set of organisational skills, and a disciplined approach in applying his conclusions. This is enhanced by a questioning but open mind, and and a mastery of spoken and written English. Since Gavin joined us as a fellow Director of Norris Hill & Partner Ltd., and as Executive Consultant to Freedom University Keta, Ghana, his ITC skills have moved us onto a new plane in international communications, resulting in increased awareness, interest, and participation by institutions, corporations, NGOs and prominent academics and other professionals. Our websites, including www.FreedomGhana.org, were designed and published by Gavin. Please have a look and you'll see what I mean. The fact that he is easy to work with and a fellow T-bird alumnus; is simply frosting on the cake.
Michael Flannery
Director, NHP Ltd.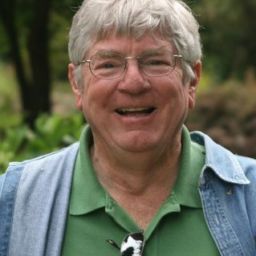 Gavin was a firebrand at the FiRe conference. He was a great

 

connector of people who had a common interest. He detects these

 

common interests and hustled to connect the individuals. Plus he is

 

wicked smart!
Dan Lynch
Chairman, Lynch Enterprises

Gavin is smart, entrepreneurial and strong strategically and

 

tactically.
Barry Golliday
Entrepreneurial Business Strategy Consultant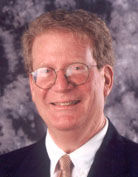 An Outstanding "Star"

I have worked with Gavin during our Elevator Competition preparation. He is an outstanding "star" in his initiative to assist programs. I believe he is an asset to other organizations and recommend Gavin openly. 
Stan Mandel
Professor of Practice, Wake Forest University

Willingness to Serve

Gavin was an energetic volunteer as we kicked off our planning

 

meetings for implementing The Elevator Competition 2011 at

 

Wake Forest University. We valued his expertise, creativity, and

 

willingness to serve.
Donna Fulp
Independent Business Education Professional, Wake Forest University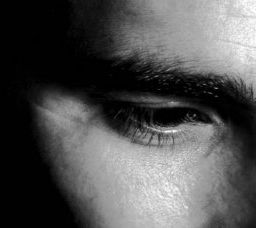 Outstanding Business Partner

I have known Gavin for the past ten years and have found him to be a loyal friend as well as an outstanding business partner. He is an extremely motivated individual who possesses that rare combination of entrepreneurial vision with the keen sense of a veteran CEO. This allows him to be highly productive and efficient in any venture. He has worked for my family in the Cayman Islands as a Manager/DJ on the first private radio station and was instrumental in the launching of the only Country music radio station. This led to even more challenging positions in the radio industry where he became the manager of several stations.

As our relationship progressed, we collaborated on two revolutionary internet commerce sites. Gavin expanded his immense skill set to that of code writing and graphic design with impressive ease and execution adding SEO to his resume. For instance, when we needed a more expansive product base, he combined the top three P.O.D. (print on demand) web-based companies to feature our brands on one portal – IslandSouvenirShop.com. This portal was further supported by over 50 sub-sites for increased sales and traffic flow. His ability to take a simple vision and expand it in perfect detail as well as functionality set the stage for what is set to become a very lucrative business.

Mr. Smith's exceptional work ethic, intelligence, creativity and managerial abilities along with his experience makes him an ideal business partner.
Curtis M. Wood
Owner, Manowar Holdings, Ltd. / Monsen & Wood Shipping Grand Cayman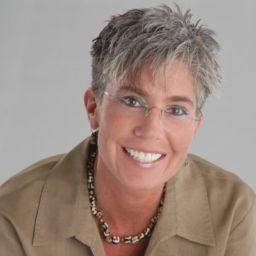 A Great Innovator

I have had the pleasure of working with Gavin. He has been instrumental in building not only two websites, but also in generating unimaginable traffic to the sites. Global Healing Vision has reached an international audience, which has led to tremendous success of our internet radio show, Global Healing Radio.

Gavin is, by far, the most knowledgeable and intelligent mass media/internet savvy professional I have ever known. I have been constantly impressed and fascinated with his ability to create the unusual and to take our ideas beyond the levels we had imagined.

It is truly a pleasure to recommend Gavin P. Smith to anyone who is ready to take their business and communications to a completely different level.
Amy Greeson
Author / Documentarian, Healing Seekers & Global Healing Vision
It's time for you to be heard and understood.
This is the first time I'm sharing the methods I've used for the clients and brands I've worked with.
I'm sure you'll be amazed at how simple and effective these strategies are!
GET STARTED TODAY
Need a more bespoke arrangement for your project? Get in touch to develop a custom plan.