Hi, I'm Gavin P. Smith. I offer media, marketing and management consulting services for global businesses and nonprofits. I provide pre-packaged services and handle bespoke projects. I craft beautifully useful, connected ecosystems that grow businesses and build enduring relationships between brands and humans.
Areas of expertise include:
What Gavin Can Do For You
HAVE A LOOK AT THE SERVICES THAT I CAN PROVIDE FOR YOUR BUSINESS OR PROJECT
About Gavin
Gavin's expertise meets at the intersection of media, marketing, and entrepreneurship. Gavin advises global businesses & nonprofits of all sizes on improving processes and market reach. From start-up launch marketing to brand turnarounds, Gavin has helped hundreds of clients across the industry spectrum.
Gavin holds a Master of Global Management with distinction and Beta Gamma Sigma from Thunderbird School of Global Management, an MBA from the College of William & Mary, and a BA from Wake Forest University.
"Each time a man stands up for an ideal, or acts to improve the lot of others, or strikes out against injustice, he sends forth a tiny ripple of hope." – Robert F. Kennedy
I'm a believer that every connection can create a ripple.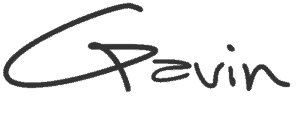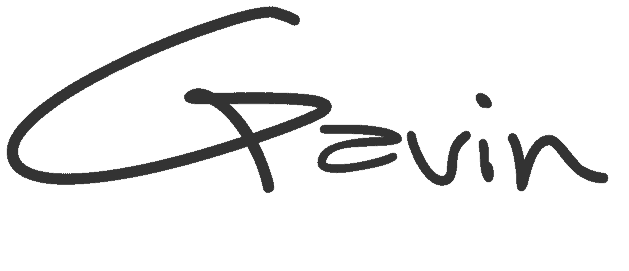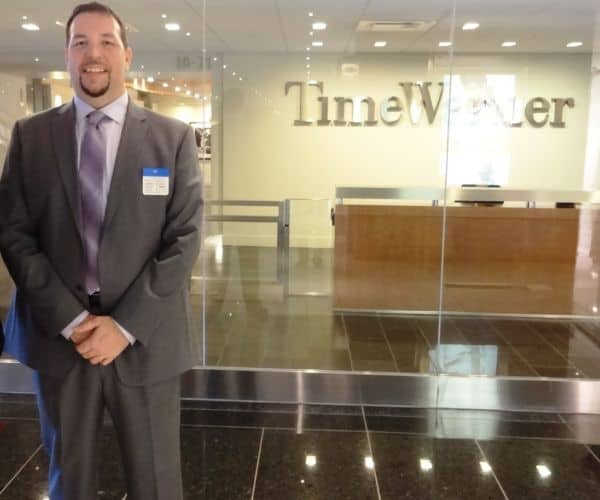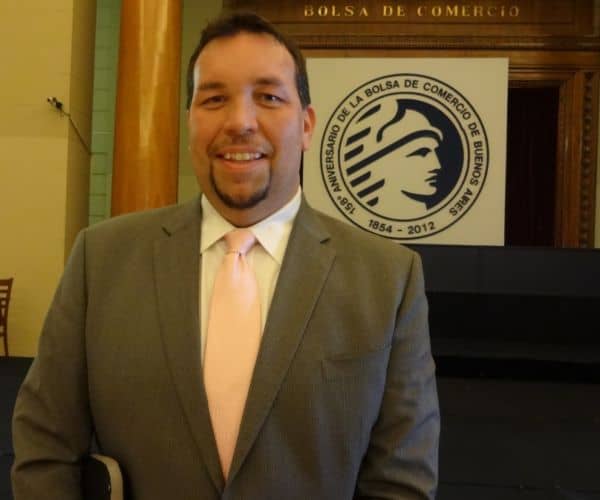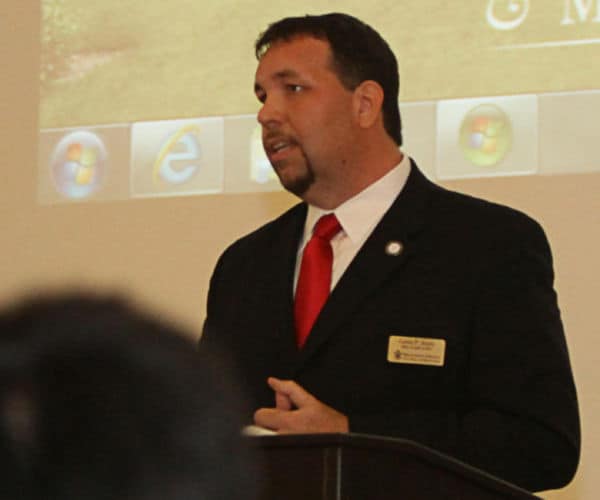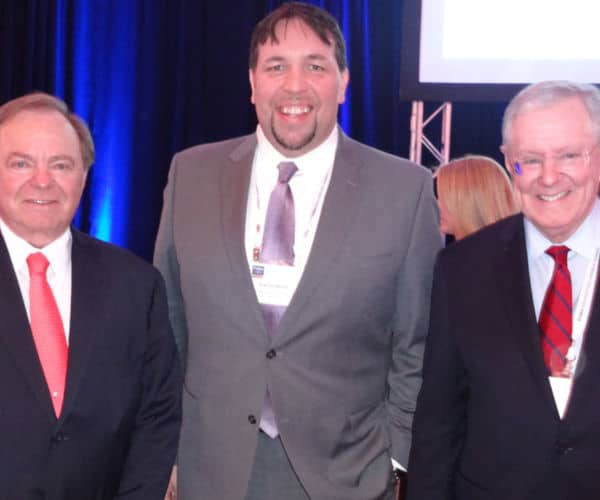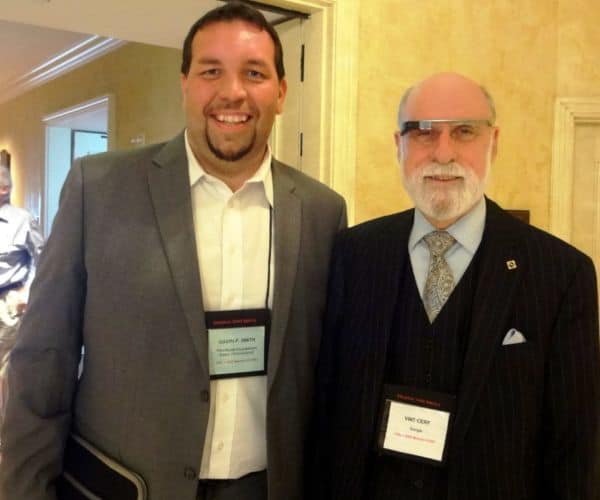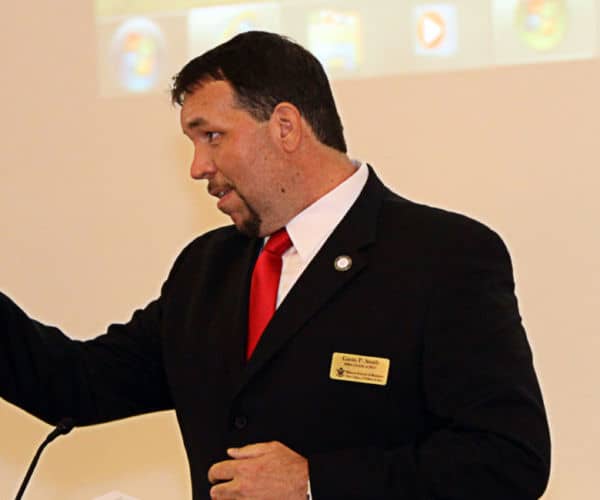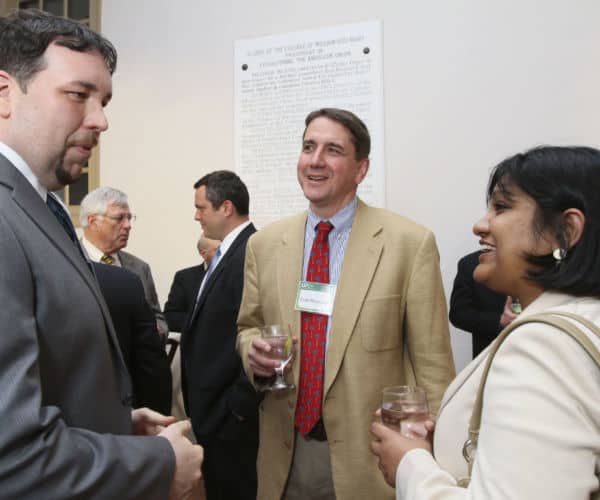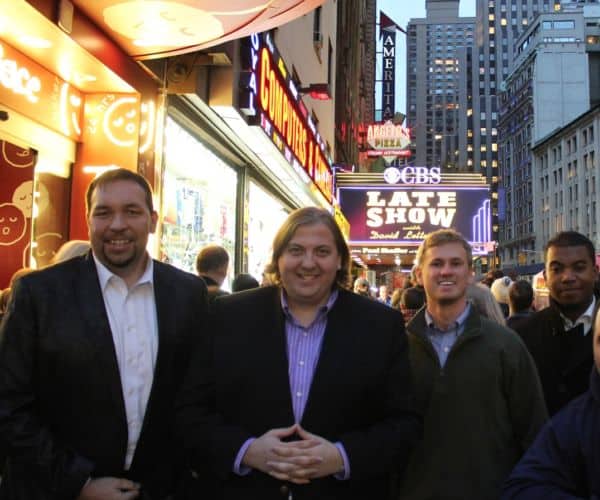 My Skillsets
Accomplished and results-driven technology professional with over 20 years of diversified, global experience. Respected and known for planning and executing global marketing, customer acquisition and influencer strategies for start-ups and medium-sized private companies. Thrives in fast-paced global environments with a history for achieving high-impact results. Expert in creating win-win opportunities and negotiations for all stakeholders. Effective, motivational leadership and track record for leading teams to peak performance in highly competitive markets. Strategic and savvy technology leader with experience across multiple geographies and diverse customer segments.
Digital Media - Usability & Design
Strategic Management & Business Analysis
Media Programming and Promotions
Content Creation and Journalism
The Gavin Report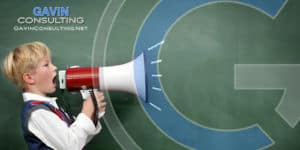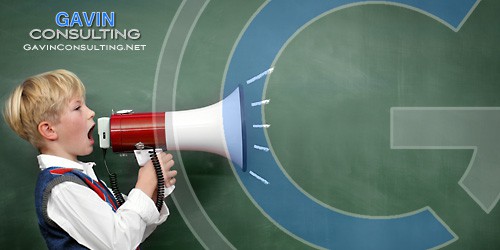 Fine tuning your press releases is like anything else in marketing. It takes attention to detail, testing and time. If you are just starting out with PR for your business, or you find your current efforts completely lacking, here are some helpful tips for you to improve your campaigns and your results.
Featured Clients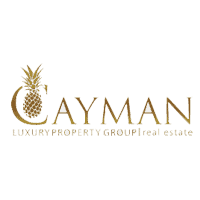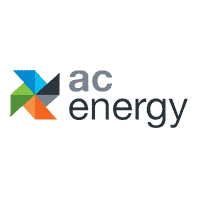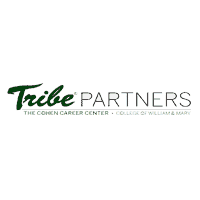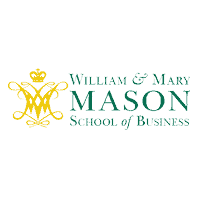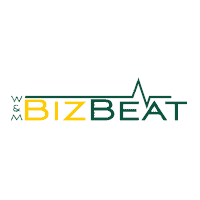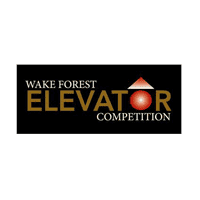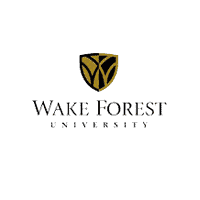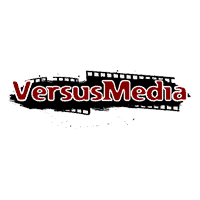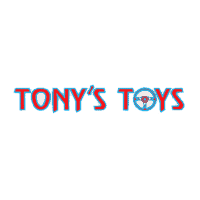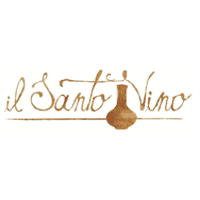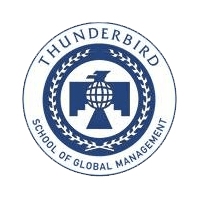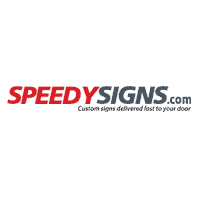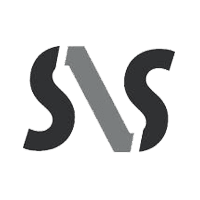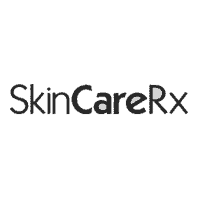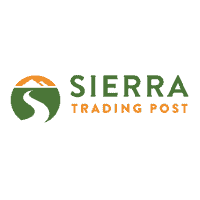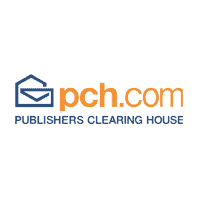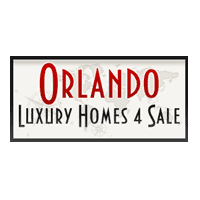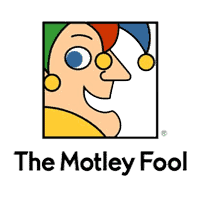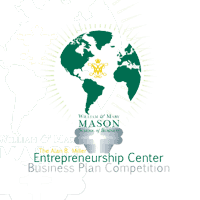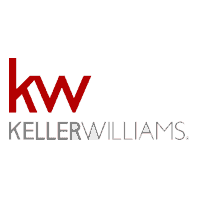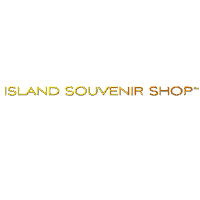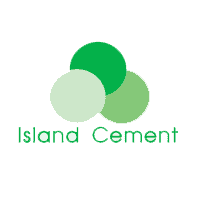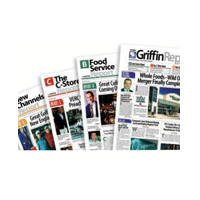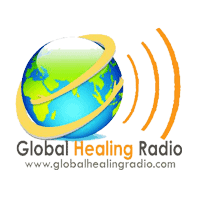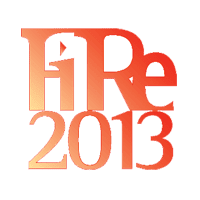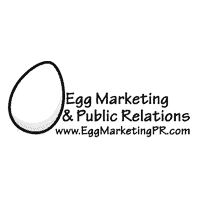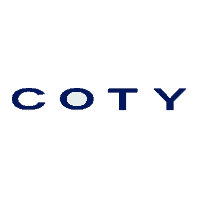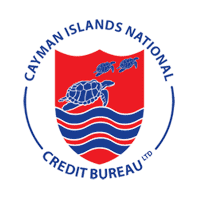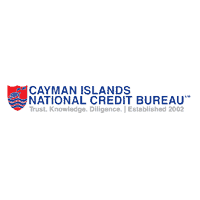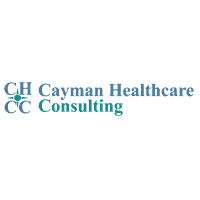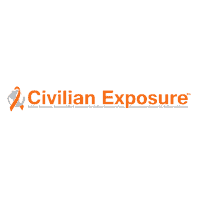 Need help with a project? Get in touch!