MY 6-STEP QUICK LAUNCH PACKAGE TO LAUNCH YOUR ORG NOW!
ENTITY FORMATION
Registering your new entity is the first step. We'll guide you through the best practices for structuring it and take care of filing the required documents with your state.
501c3 REGISTRATION
Filing with the IRS for your nonprofit is crucial to gaining donations and utilizing discounted services. We'll file with the IRS and get your unique ID # quickly.
FULL MARKETING BUILD
A strong marketing presence is crucial for gaining support and momentum. We'll set up your website to attract donors, plus create/integrate newsletter and social accounts.
DONATION INTEGRATION
Beyond a simple website, we setup and integrate payment processors for collecting donations. We utilize our top partners and integrate them into your web, email and social channels seamlessly to maximize donation touchpoints.
GRANT RESOURCES
We know the struggles of fledgling nonprofits when it comes to fundraising. Donations will be slow in the beginning until you build momentum. That's why we provide to you a variety of grant resources and lists of funding opportunities to help you in your journey.
SUPPORT SERVICES
Unlike most platforms that leave you on your own after the initial setup, I'm with you all the way. You can rely on me and my team for ongoing support services. We can also work with you to explore additional customized services to grow and scale over time.
YOUR LONG-TERM PARTNER FOR BOOSTING YOUR BUSINESS GROWTH
WHEN YOU CONNECT & WORK WITH GAVIN, HE LEAVES A LASTING IMPRESSION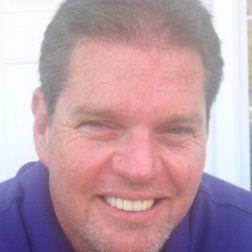 Gavin worked effectively, patiently and efficiently in helping me to design and implement a marketing strategy for my new role at Cayman Insurance Centre. The results of this strategy have produced results significantly above my expectations and are still used in my marketing practices today.
Tony Mosley
Life Insurance Agent, Cayman Insurance Center

Gavin did several amazing things for the non-profit I work with — he freed us from the previous gridlock of an outdated content management system, he networked all of our social media portals, and he did it all in a relatively short amount of time. It looks great, it works, and he delivered. That makes him a rare and valuable find! Gavin was also a pleasure to work with, which is just the icing on the cake.
Natalie Miller-Moore
Health Communications Consultant & Marketing Strategist, Miller-Moore Consulting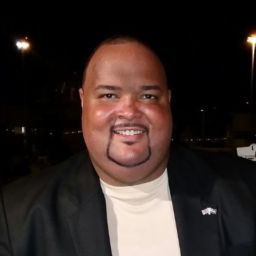 Excellent person to hire for complex projects requiring someone

 

who can meet deadlines and provide high value resources and

 

positive results.
Matthew Leslie
Owner, ICC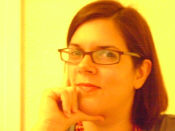 Talented and Charismatic

Gavin is a terrific writer. He takes assignments eagerly and finishes

 

them with time to spare. I would recommend him to anyone. His

 

level of creativity has helped my marketing firm on several projects.
Susan Guillory
Marketer, Writer, Entrpreneur, Egg Marketing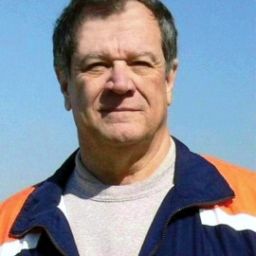 Exceptional Work Ethic

I have worked with Gavin Smith for the past several years. He has created and maintained two web sites for me, one for my business and another for a non-profit corporation of which I am the president. Gavin is a quick study in that he has always understood my concepts and made them into a reality. I am pretty much ignorant of the ways of the internet, but Gavin has walked me through the maze and helped me understand how it works. He is unfailingly polite, patient, and responsive to the needs of his customers. In my forty-two years in the practice of law, I have seldom met anyone with a better work ethic and attitude.

I have found Gavin Smith a delight to work with and believe his work ethic will make him successful in all his future endeavors. I would recommend him without reservation.
H. Terrell Griffin
Author, Attorney at Law, H. Terrell Griffin Author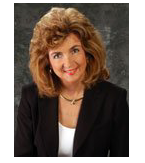 Strong Part of Our Marketing Strategy

Gavin Smith has been our webmaster as well as the editor for our weekly article for Gitta's Real Estate Team. He manages the 60-plus websites and blogs we have and has done an outstanding job in bringing synergy and consistency and creative talent to all of them.

Since Gavin started, we have seen a much stronger internet penetration throughout the greater Orlando area and because of Gavin it is kind of hard to miss our presence in the real estate sector. Gavin also developed our luxury home website www.orlandoluxuryhomes4sale.com and with his effort we were already able to reach a top placement on Google within a very short period of time.

Gavin is attentive and follows through on the details.  He is a strong part of our overall marketing strategy and I can highly recommend him.
Gitta Urbainczyk
Owner, Keller Williams / Gitta's Real Estate Team

Valuable Asset

In 2007, The Griffin Report was the first food trade newspaper to expand to an all channel format (supermarket, food service, convenience store and new channel) format and Gavin Smith has been a valuable asset to our editorial reporting in the Southeast part of the United States.

When I assign Gavin a news or feature story I know it will be above my expectations with complete and in-depth reporting and some objective analysis. He is on time and writes clearly and precisely.

I know when I have given the assignment, I can expect the story will be well written, on time, and will have some good photos to go with it.
Mike Berger
Senior Editor, The Griffin Report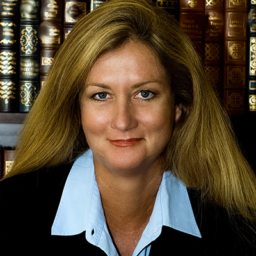 Price was crucial due to fact that CHCC was a new launch. However, so were our deadlines, excellent service and the great first impression we needed to make. They were all important and once our needs were assessed, Gavin P. Smith delivered. Delivery, timeliness and frank discussions provided us with the supportive marketing service we really needed as a new business. Why do this on your own? Hire a true expert who is up on the latest and won't up-charge you because they can. Don't waste time and money – just ask Gavin to help you meet and exceed your goals.
Barrie Quappe'
Owner / Consultant, Cayman Healthcare Consulting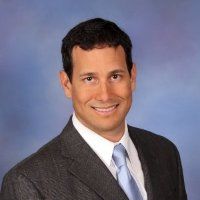 Gavin P. Smith has brought online and electronic marketing to the table for CINCB to add to its sales arsenal. Pricing was an important factor. However, delivery service and quality were equally important and they deliver. Gavin is a professional, service oriented and responsive professional who can give your business a professional online profile.
Rayal Bodden
Owner, Cayman Islands National Credit Bureau
I have successfully launched or assisted with several nonprofit efforts using the knowledge, skills and business acumen developed over the past 20-30 years. Here are just a couple of examples:
Civilian Exposure
I launched Civilian Exposure in 2013. Since that time, site traffic has grown to 10-15k visitors per month, over 400 articles have been published, over 400 weekly newsletters have reached a growing email list into the 1000s, and it has received national media attention (including MSNBC) for investigative research into toxic contamination. Its  efforts have contributed to the recent passage of the PACT Act, a game-changing legislative bill to finally provide comprehensive benefits and assistance to toxic exposed veterans, government workers and their families.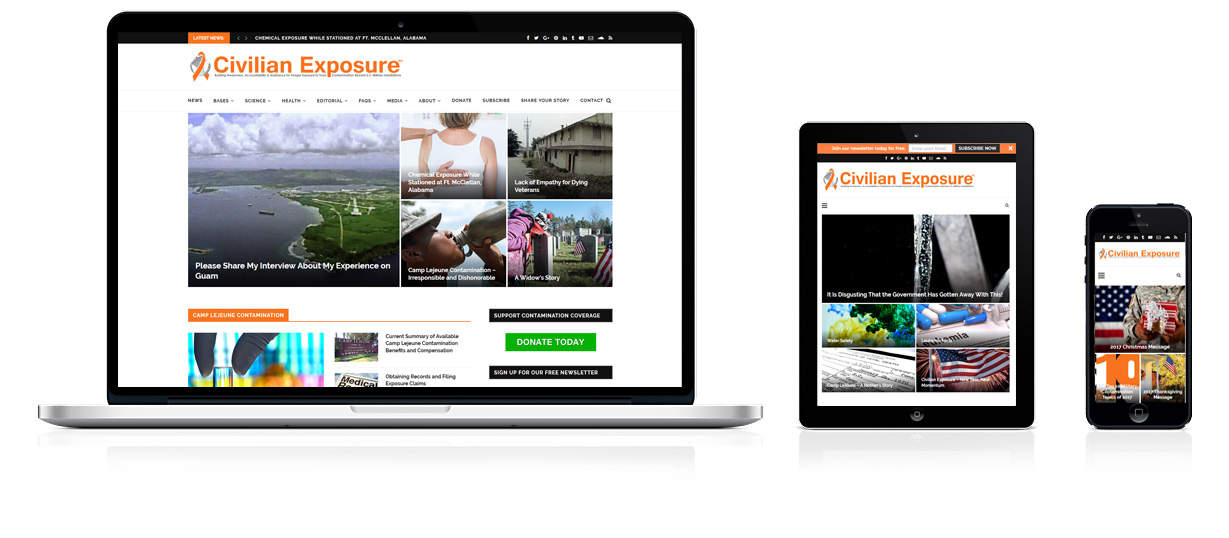 Keta Foundation
Launched in 2015, I moved quickly to lay out a strategic plan and develop grant proposals for over 20 innovative development projects in agriculture, energy, fisheries, healthcare, communications and more for the benefit of the Volta Region of Ghana, Africa.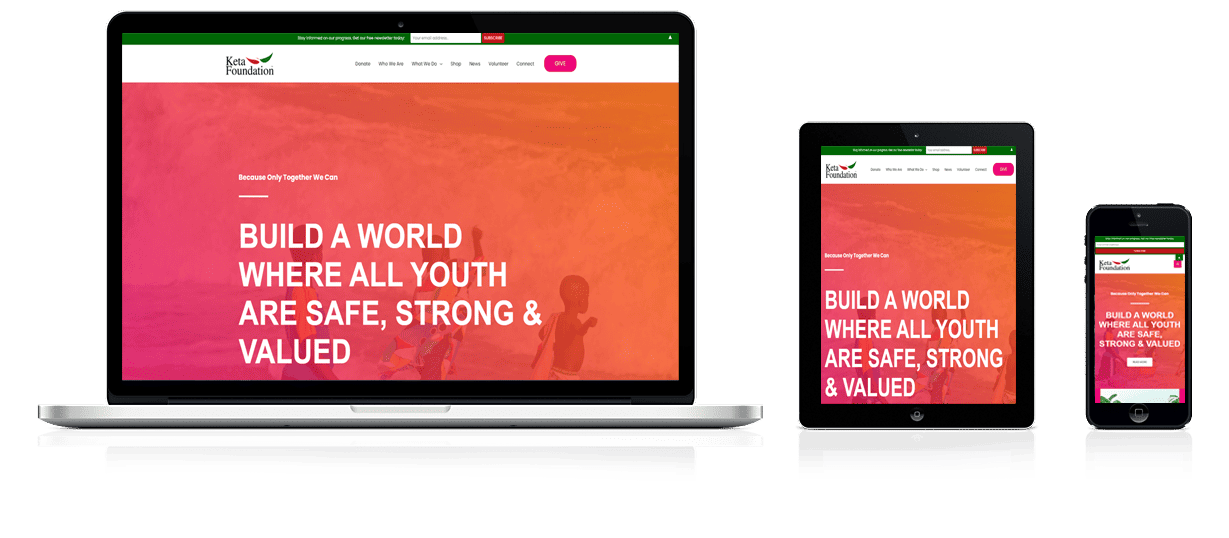 I provide boutique social enterprise marketing and personal NGO experience to facilitate the rapid launch of new, digital nonprofits.
Many advocates with to drive awareness to causes of their own, but don't know where to start. They get stuck on questions such as:
How should you build your digital presence?
What do I need to do to set things up legally and properly?
These are important tasks that we take care of for you. I handle it all in a turn-key simple package to get you up and running quickly, so that you can focus on building support for your specific cause. Get all 6 services outlined above in one unified solution.
I have streamlined the process for you. Why try to do everything yourself through separate vendors at over double the price? Save money with my streamlined processes and strategies from over 25 years of experience. Leave complications and headaches out of the process!
Let me get you up and running and ready to market your cause to the world, in less than a week!
FILL OUT THE FORM BELOW TO GET STARTED
I look forward to learning more about your cause!