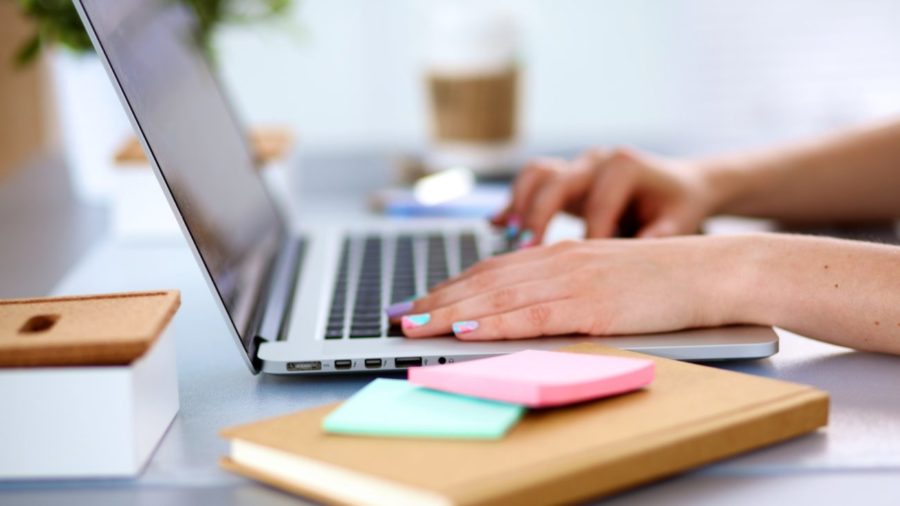 A robust content marketing approach will help connect with your target audience and drive sales, but sometimes producing all of that content can feel a bit overwhelming. Here are several ways that you can save time generating great content for your website, email, social and other marketing channels.
This content is locked
Login To Unlock The Content!
*Note, if you're still seeing this on some content after subscribing, it means that you need to upgrade your plan to unlock premium content. To review your account and upgrade options, click here.