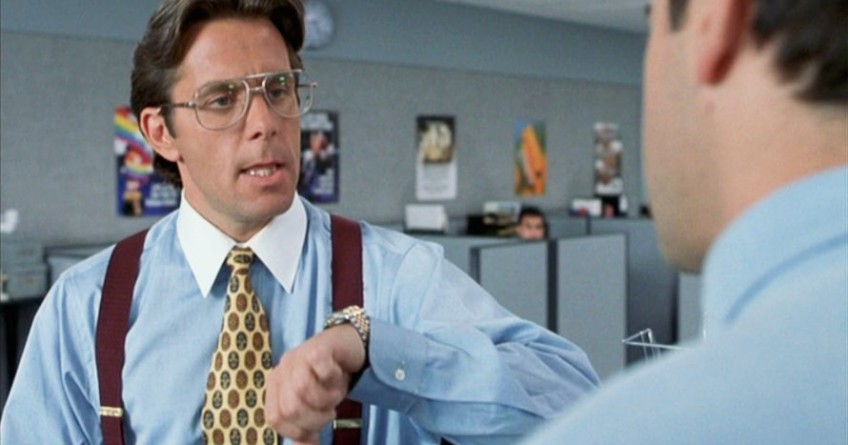 I read with interest an article highlighting an interview with an author of an office culture book and thought I'd share.  According to statistics cited in the interview, between 70-80% of employees are actively disengaged at work.  Whether they lack the luxury to be able to care about enjoying their work, or they've simply been preconditioned to consider their job as a necessary evil, work happiness isn't even on the radar of most employees.
This content is locked
Login To Unlock The Content!
*Note, if you're still seeing this on some content after subscribing, it means that you need to upgrade your plan to unlock premium content. To review your account and upgrade options, click here.