Gavin P. Smith – The Griffin Report
Publix Supermarkets is taking the high organic road as they seek to expand their GreenWise food brand throughout Florida and eventually, throughout the country in the form of newly-developed stores of the same name.
"GreenWise began as our private label line of health, natural and organic foods in the late 1990's," said Maria Brous, Director of Media and Community Relations for Publix. "It also developed into our free-monthly publication in the early 2000's – Publix GreenWise Magazine. Its latest debut is our Publix GreenWise Market. All the facets of the GreenWise name are about healthier lifestyles – good foods, health and fitness."
The opening of the GreenWise Markets in Boca Raton, Palm Beach and, later this year in Tampa, significantly expands the role of Publix as it integrates the chain into the natural and organic foods retail market. The GreenWise brand, which features eco-friendly, organic and healthy alternatives to conventional food and health products, is currently one of the most successful brands for the supermarket chain. Its continued growth among Publix customers prompted Publix to make the leap into the market.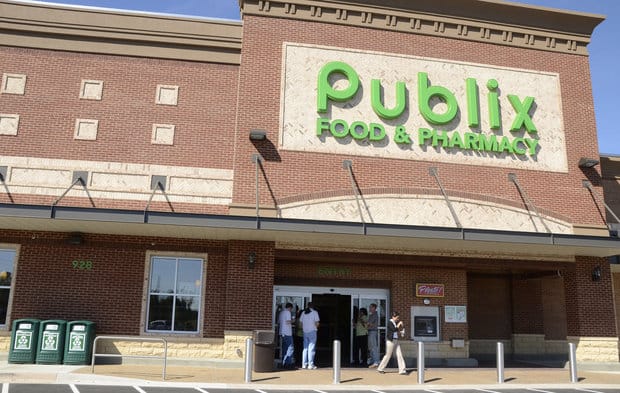 "At Publix, we're committed to serving the changing lifestyle and nutritional needs of our customers," said Brous. "We have seen exceptional growth in the health, natural and organic food areas of our traditional stores. Publix GreenWise Markets will allow for an environment focused on natural foods as well as provide a venue with an emphasis on prepared foods."
The company makes good on that statement. GreenWise Market store locations, built in spaces measuring anywhere between 35,000 to 40,000 square-feet, will feature everything from fresh produce and meats to a wide variety of prepared foods, wines and cheeses. While they will also include some top-selling conventional products in their stores, it is their unique approach in both execution and presentation that sets GreenWise Market stores apart from their more traditional Publix counterpart.
One notable example of that uniqueness can be seen in the GreenWise Market deli department, which houses the first cheese maturation cave in Florida. This will provide customers with the opportunity to have their delicate, semi-soft cheeses like brie aged to perfection.
Likewise, their wine department will feature an extensive collection of domestic and international wines, as well as champagne and sparkling wines. Some of the locations, like the Palm Beach Gardens store, carry fine wines made from organic grapes. Wine specialists will be on hand to help customers with wine selections.
GreenWise Market's meat and fish department will feature numerous selections of fresh meats, poultry as well as sausage and ready-to-cook products. Customers can count on their choices to be completely free of antibiotics or added hormones, while having been fed a 100 percent vegetarian diet. The seafood department will carry fresh fish of both the wild and farm-raised varieties, as well as an ample choice of shellfish and freshly-made sushi made with organic brown rice. Like their meats, their fish will be antibiotic, preservative, and additive-free.
One of the most extensive amenities of the GreenWise Market is their prepared-food section. Serving up a variety of meals, ranging the gamut from salads to sandwiches to grill items and pizza, customers will be treated to conveniences seen often in restaurants, but rarely in grocery stores. A curbside pick-up area will enable patrons to call or fax in orders and pick up their orders by parking in designated spots, where they will be able to complete their transaction. In addition, some stores will include an eat-in area, where customers can enjoy their meals while sitting in a mezzanine area designed for dining in the store. This café area will also be equipped with free Wi-Fi service.
The GreenWise produce and bakery departments cater primarily to the health-conscious consumer while maintaining choices for the more traditional shopper. Electronic touch screen scales will make it easy for customers to weigh and price their produce before they check out, while providing them with nutritional information on the produce they are about to purchase.
The body care department will offer customers a wide selection of natural and conventional lines of homeopathy, herbals, aromatherapy, shampoo, cosmetics, body care, vitamins, minerals and supplements. A floral department provides customers a variety of fresh cut and arranged flowers.
The GreenWise label, however, seeks to do more than just provide the average Publix customer with health-conscious alternative to their shopping experience. The markets are built with the environment in mind.
"Renewable resources were used wherever possible, including bamboo in sales fixtures and plywood made from sugarcane stalks along the store's stairwell," said Brous. "The stores also use low-flow faucets, toilets and waterless urinals to conserve water."
Plus, Publix has gone out of its way in the construction of their GreenWise Markets to maximize green-building standards and exploit conservation to the fullest.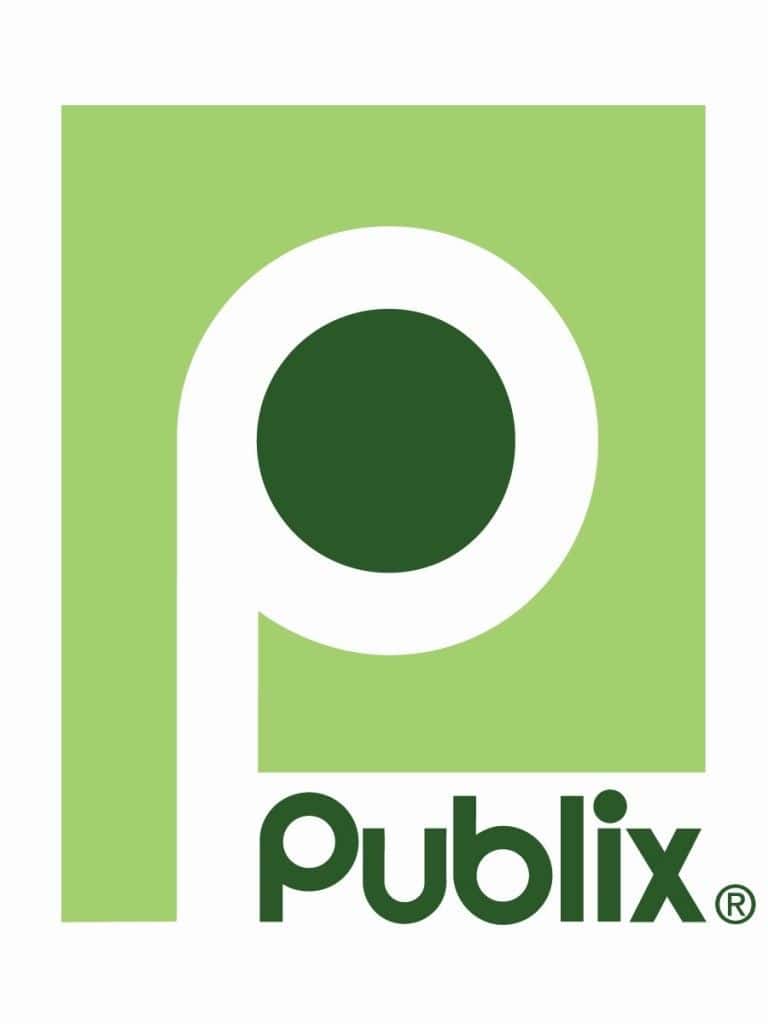 "The Publix GreenWise Market is certified by Quality Certification Services (QCS)," said Brous. "Also, Leadership in Energy and Environmental Design (LEED) certification has been applied for with the United States Green Building Council (USGBC)."
GreenWise Markets use ozone-friendly coolant systems as well as energy-efficient solar panels. Natural lighting is provided by skylights throughout the store. To reduce energy usage, the store uses a light-sensoring system that monitors how much daylight is available. When the natural light levels are low, the system adjusts the fluorescent lighting system to allow for the optimum light levels for the environment. LED lighting is used in refrigerated cases, coolers and freezers.
The skeleton of each new store is built using locally-produced materials. Many of the store's fixtures use lumber certified as being harvested from forests where sustainable practices are followed. Much of the store's wall treatments are constructed from sustainable materials that can also be recycled. The roof system includes a soy-based coating that is highly reflective, therefore reducing the air conditioning load of the building.
All GreenWise Markets will be constructed in this manner, with the exception of the Boca Raton location.
"As Boca was a traditional location, it was converted to a Publix GreenWise Market," said Brous. "It will not be LEED certified and does not have natural lighting."
But is the payoff of building this new brand worth the costs in the current economy?
"Initially, it is more of an up-front cost to be greener," said Brous. "However, the long term residual effects outweigh the initial investment. While materials are more costly and at times causing the materials to be limited in availability, our development plans are still forging ahead. We may experience delays, but the overall end result is not affected."
Development plans are indeed forging ahead. With three additional Florida stores set to open in 2009, Publix plans steady expansion and growth of the GreenWise Markets. While rumors in the media have speculated about more Publix stores pushing into Alabama, that expansion will only include regular Publix stores (seven total), not their new GreenWise Markets.
Publix Supermarkets, founded in 1932, is the largest employee-owned supermarket chain in the country, with over 900 stores throughout Florida, Georgia, South Carolina, Alabama, and Tennessee.