Fine tuning your press releases is like anything else in marketing. It takes attention to detail, testing and time. If you are just starting out with PR for your business, or you find your current efforts completely lacking, here are some helpful tips for you to improve your campaigns and your results.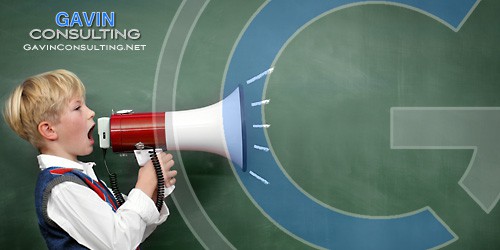 Your PR campaign should have 4 primary components:
This content is locked
Login To Unlock The Content!
*Note, if you're still seeing this on some content after subscribing, it means that you need to upgrade your plan to unlock premium content. To review your account and upgrade options, click here.
I hope this helps you in your PR process for your business. If you're just starting out, launching a new business, or need help improving results for announcing milestones in your existing business, we can help.
Contact Gavin Consulting today at inquires-@-gavinpsmith.com, or click the button below to get started.