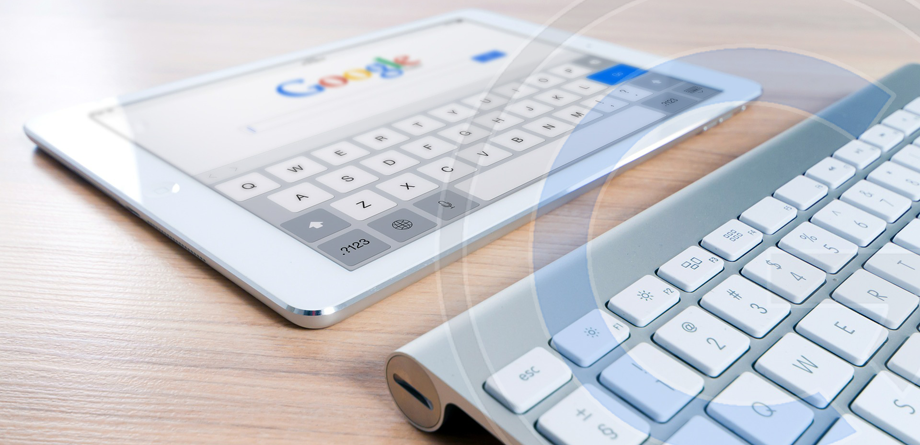 We cannot stress enough how much content marketing is vital to your business. In the information age, it is important to position yourself as an authority on the subject matter, service, product or process that you represent. This greatly improves your chances of standing out in the noise of traditional and online marketing.
What makes content marketing effective is that it allows businesses to show off their expertise, and even their products, without coming off as overly promotional. In addition, content can be recycled, re-purposed and re-used across a variety of channels without having to reinvent the wheel daily. We encourage all of our clients to include a content marketing plan and tactics as part of their overall integrated marketing communications strategy.
Feel free to use these categories and criteria to judge the effectiveness of your content marketing, or modify them to suit your needs:
This content is locked
Login To Unlock The Content!
*Note, if you're still seeing this on some content after subscribing, it means that you need to upgrade your plan to unlock premium content. To review your account and upgrade options, click here.