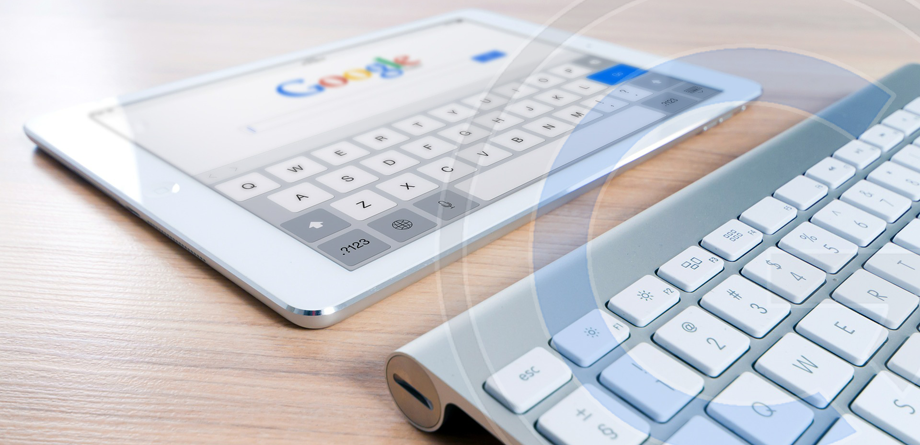 We cannot stress enough how much content marketing is vital to your business. In the information age, it is important to position yourself as an authority on the subject matter, service, product or process that you represent. This greatly improves your chances of standing out in the noise of traditional and online marketing.
What makes content marketing effective is that it allows businesses to show off their expertise, and even their products, without coming off as overly promotional. In addition, content can be recycled, re-purposed and re-used across a variety of channels without having to reinvent the wheel daily. We encourage all of our clients to include a content marketing plan and tactics as part of their overall integrated marketing communications strategy.
Feel free to use these categories and criteria to judge the effectiveness of your content marketing, or modify them to suit your needs:
Content is on brand – Make sure that your content aligns with company voice while using appropriate tone for both audience and purpose.
Information design and writing standards are professional and effective – When presenting your content, ensure that you have properly formatted and edited your information. Eliminate spelling and grammatical errors, check for readability and make use of the right titles, headings and text in a consistent and effective way. Don't forget to include related graphics that support your content.
There is an appropriate level of substance and context – Always provide content with the right background information that is both useful and substantial to your readers and customers. Do not just give content, but also give guidance. Guide your customers through clearly stated actions and next steps.
Content is effectively focused on the audience – Know who your target audience is and deliver to them and them only. Focus on their needs and not your own. It's not about you. Always be seeking to meet customer needs or answer their questions.
Content is well organized – Ensure that navigation to your content is easy to find and follow. Organize your pages logically to reflect user task flow. Keep your page content, paragraph and sentence hierarchy apparent.
Content is current and relevant – Always provide information that is up to date and relevant.

Need help with your content marketing? We will examine your business, customers and goals to help you define a clear marketing strategy. We'll include relevant content marketing and other essential tactics that are appropriate for your needs.