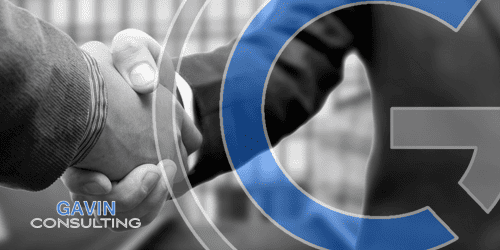 Are you looking to improve your leadership abilities and grow your career with a trajectory toward a spot in the C-Suite? An interesting study recently released from the Harvard Business Review finds that a serving on a board of another firm or firms can not only increase position level over time, but also your salary.
Serving on a board is not for everyone. There are also varying degrees of responsibility depending on the company and the board position involved. Depending on your current time commitments, some options are better than others. For example, if you are asked to participate on an advisory board, this may require much less engagement (occasional phone meetings, advice inquiries, etc.) than serving as a fiduciary board member (annual meetings, monthly meetings, direct impact through voting decisions, financial contributions, etc.).
If you do decide to pursue a board spot, there are clear advantages for your career growth. According to the HBR study:
The evidence shows that board appointments increase an executive's visibility and give him/her access to unique contacts and learning opportunities. Further, these opportunities translate into tangible economic benefits, specifically promotions and raises, which help explain why a sane person would choose to sit on a board.
Just what kind of tangible advantages did the study reveal?
We found that serving on a board increases an executive's likelihood of being promoted as a first-time CEO to an S&P 1500 firm by 44%–and even if they weren't promoted, we found that serving boosts an executive's subsequent annual pay by 13%.
There's no doubt that serving on a board helps you highlight your talents, expose yourself to a network of peers, and work firsthand with potential mentors. There's an old adage that when playing sports with those better than you, you tend to play up to their level, making you better. The same, evidently, is true here.
To read the full article from HBR, click here.
Are you ready to grow as a leader? Do you understand your strengths and weaknesses in terms of team formation, growth and leadership? Gavin P. Smith Consulting can help individuals and businesses take their leadership to the next level with one-on-one coaching, global mindset and leadership development training. Contact me now for details.