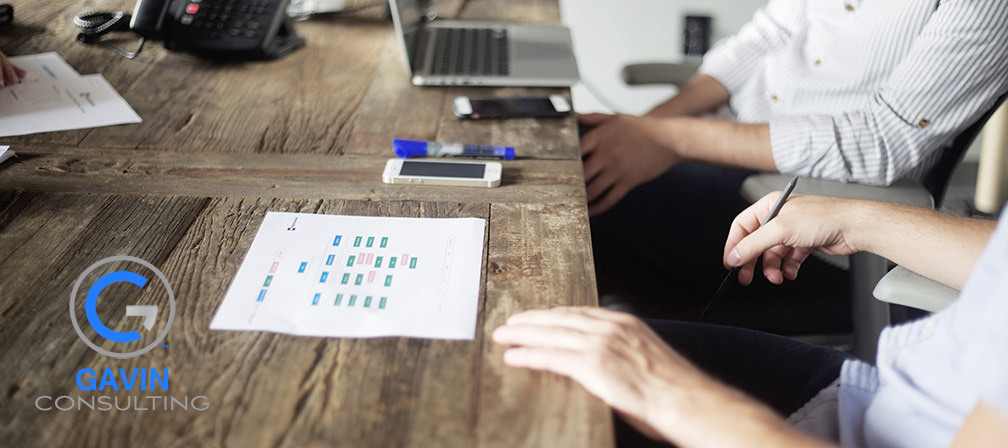 Here's a quick look at three types of marketing tactics that, when combined, can be very effective.
Content Creation/Distribution
Content creation addresses the message and the best format to communicate that message:

Blog post
Video
Email
Audio
Whitepaper
Infographic
Presentation

Content distribution determines how the content is going to reach the target audience:

Newsletter
RSS subscribers
Social networks
Email campaigns
Community groups
Forums
Podcasts
Print
Workshops
Why does content marketing work?
Content marketing works because it gives the recipient something of value, such as information or entertainment, all while elevating your business' visibility and credibility as the provider of the value.
Email Marketing
Email marketing is an efficient way to communicate and stay connected to your clients or customers while also promoting your business. It's a distribution channel for content. Common email campaigns consist of product or service announcements, a company newsletter, lead nurturing, and sales promotions.
Email marketing works, but only if it's done wisely. Shotgun emails that go to the inboxes of people who have no interest in your company or product are worthless. They waste time and money and annoy disinterested consumers.
Here are some general tips for your email marketing. Let Gavin P. Smith Consulting help you with the details.
Focus on growing and pruning your email subscriber list.
Segment your list.
Deliver quality content aimed at fulfilling the needs of the targeted list.
Communicate regularly but don't inundate customers with email.
Social Media Marketing
These social media networks are distribution channels for content. Social media users are looking to stay connected and therefore are open to engagement. They tend to be much more connected and interactive with each other and the businesses they patronize. Skillful use of social media can put your business message in front of a highly receptive audience.
Here are some tips to keep in mind:
Learn which social media channels your customers prefer.
Establish a presence on those platforms.
Use social media to distribute content that resides on your blog, YouTube page, or other places.
Follow what your customers are doing and saying on social media.
Tailor the content you share to your audience.
Always provide quality content — relevant and useful.
Use social media to grow your email subscriber list.
Bringing it all Together
Content marketing, email, and social marketing are each powerful tools for communicating with consumers and building your business. However, doing only one or two of these tactics isn't going to get the job done. You need to do each well and ensure you're using them in concert with each other. Only then will you realize the true power of each of these marketing efforts when you deploy them together.
At Gavin Consulting, that's our expertise. Let me help you deploy a holistic marketing strategy and approach, utilizing the right tools in harmony to create a turnkey marketing machine for your business. Contact me today!