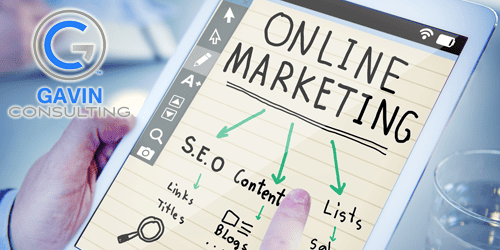 In the world of digital marketing, there are a lot of people out there that call themselves consultants that simply peddle myths vs. reality in order to make a quick buck.  We often find when meeting new potential clients that they've often had bad experiences or are highly skeptical of digital marketing because of working with individuals or fly-by-night firms that tell them what they want to hear rather than deliver.
This content is locked
Login To Unlock The Content!
*Note, if you're still seeing this on some content after subscribing, it means that you need to upgrade your plan to unlock premium content. To review your account and upgrade options, click here.
Are you ready to grow you business with an effective media and marketing strategy? Do you want a partner that can help you find the most effective ways to reach your customers that yield the best ROI? Gavin Consulting is here to help.  Contact us now for details.