Personality Power Plays Shape New Policy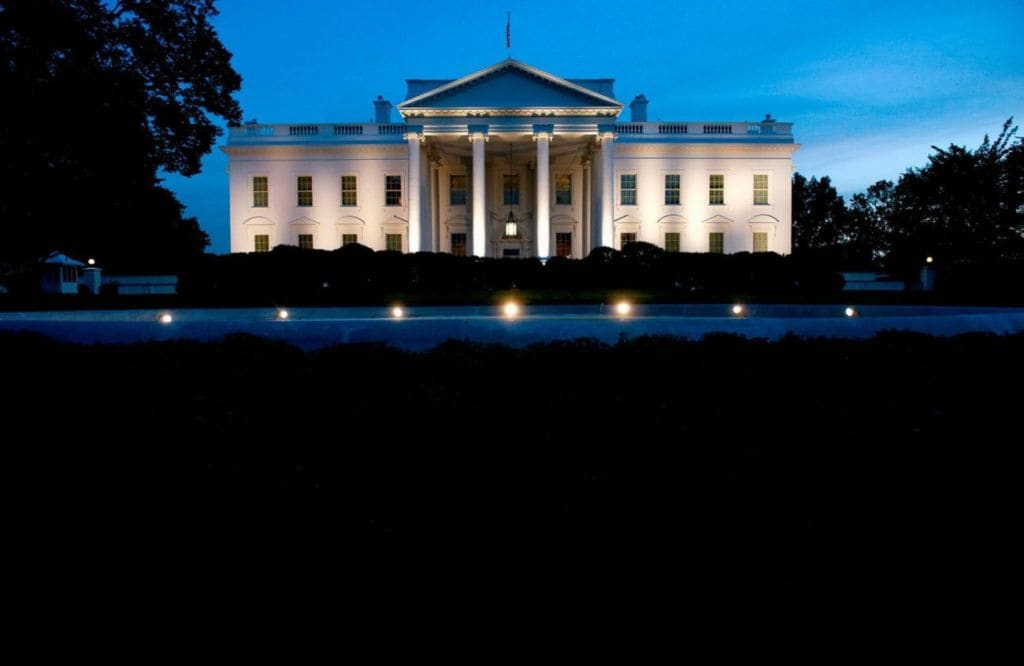 As of the date of this paper, the Obama Administration has just approved the increase of 30,000 additional troops to be deployed to Afghanistan. It is an issue of controversy that stems from a recent assessment by General Stanley McChrystal of the current situation in Afghanistan. With rumblings of Vietnam in the air once again, the decision by President Obama to commit more troops to Afghanistan warrants a closer look at the personalities at play within the power structure of the National Security Council. These principals contribute to decision-making of any presidency.
According to Gordon Goldstein, author of Lessons in Disaster, former National Security Advisor McGeorge Bundy once said…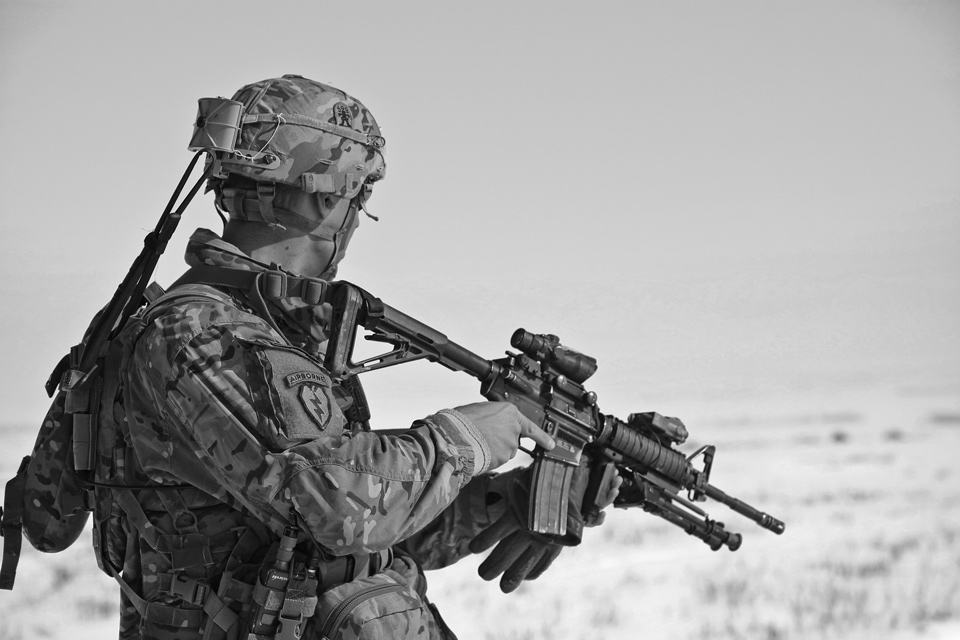 December 2009 Afghanistan Troop Surge Announcement
This is an undergraduate level analysis written for a Political Science course at a top-tier US private college. This paper, The U.S. Immigration Debate – An Analysis, represents my personal analysis combined with course knowledge and in-depth research. The report received top marks.
This report could be used as a guide for research, a sample analysis for reference, or for direct reference with proper citation.
Word Count: 3550-3600
Sources Used: 27