Deliver better content, messaging and marketing with deep audience intelligence
Nearly 80% of Americans are on social media resulting in billions of engagement-based actions every day. This rich, consumer-generated content provides marketers an organic view into their audience's lifestyles, interests and brand preferences.
From hashtags to follows to retweets, I will post and analyze your social media data to unlock answers to your biggest marketing questions:
Who is engaging with my brand?
What do they look and act like?
How does my audience overlap with my competitors?
Which topics or conversations are grabbing their attention?
How do advertising campaigns impact my audience?
What other brands or influencers should I partner with?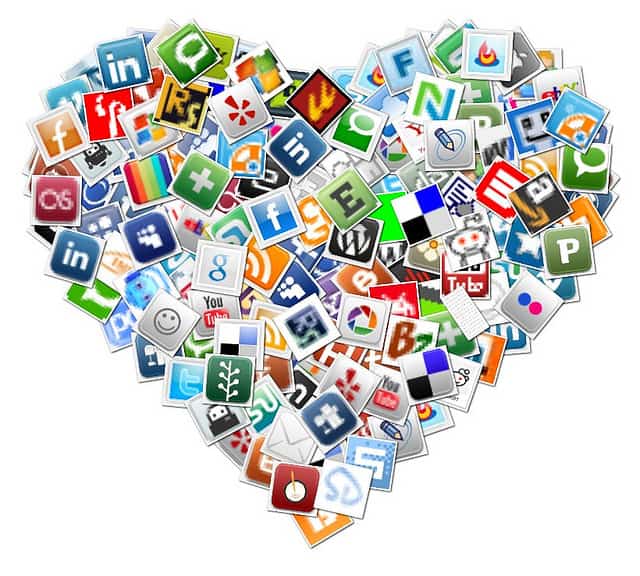 By using social media, I can help you build your brand, run promotions, interact with your audiences and even gain valuable information from your audience. Through real-time online connections with existing and potential customers, a company can convey information regarding its brand, product and service. I create, integrate and manage your social channels for distributing your content on a regular frequency for maximum impact.
SOCIAL MEDIA MANAGEMENT PLANS