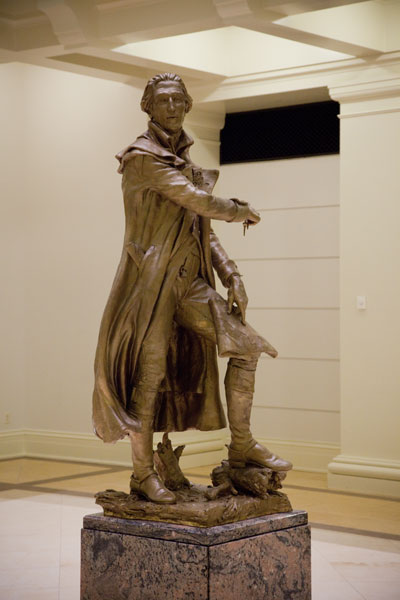 Subject: Orientation Keynote
Date: August 14, 2012
Audience: Incoming William & Mary Mason School of Business Class of 2014
Dean Pulley, Faculty, Staff, and Executive Partners…good evening.
Class of 2014 – Welcome to the Mason School of Business!
It is both an honor and a privilege to stand before you tonight and welcome you to this amazing community. If you are anything like I was when I started, you are probably sitting there feeling a million different emotions and asking yourself a million different questions:
"Did I make the right choice?" (I know that if Amanda Barth were here she would of course shout "without a doubt");
"Is this worth the sacrifices I have made to get here?" (absolutely);
This content is locked
Login To Unlock The Content!
*Note, if you're still seeing this on some content after subscribing, it means that you need to upgrade your plan to unlock premium content. To review your account and upgrade options, click here.
Comments & Reviews:
Dear Gavin,
I have heard so many welcoming speeches in my lifetime.  Most of them go in one ear or out the other or cause the eyes in the room to glaze over. Your speech was the exception to that rule.  Your message was delivered like a pro and your theme was so focused and appropriate for our students.  As I looked around the room, our class of 2014 was riveted on your words and on you.  Having already "met" over a third of the incoming students, I know that they were  so impressed with your speech  and what a role model you are for them.  I was so proud to have you address our new class and so impressed with your message.
Best wishes for a great year in your new position.  You certainly are off to a dynamite start.
Best,
Sue Coffman
Susan Coffman | Career Advisor, MBA CareerPREP
College of William and Mary | Mason School of Business