Executive Summary
Entrepreneur/Team
The entrepreneurship team begins with Ben Sutton, a former WFU graduate and Associate Athletic Director in charge of marketing.  Sutton approached Bill Merrifield, a former athlete and recent WFU graduate who was a member of his marketing staff.  In 1992, both left WFU to launch what is now ISP.  Sutton is a long-time fan of sports and broadcasting with a lifelong entrepreneurial ambition and a post-graduate degree in law.  His nine years at WFU exposed him to social and networking capital, along with market and industry opportunity awareness in sports, particularly marketing.  Merrifield is an ambitious, fast-learner that Sutton relied upon.  Moreover, Merrifield most likely had a number of credible contacts to exploit in sports.  Today, ISP now employs over 250 staffers.  They have created a visionary culture that includes training and work programs such as the ISP Sports Academy, "Peak Performer Awards", S.O.A.R., and W.R.I.T.E.  Combined with competitive salaries and other intangibles, employee attrition rate is very low.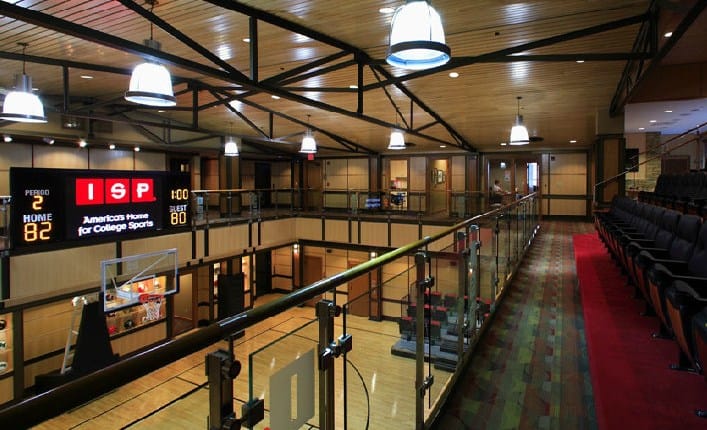 ISP Sports Analysis Brief
This is an undergraduate level analysis written for a Business Management Program course at a top-tier US private college. This paper, ISP Sports Analysis Brief, represents my personal analysis combined with course knowledge and in-depth research. The report received top marks. This report could be used as a guide for research, a sample analysis for reference, or for direct reference with proper citation.
Word Count: 850-900