Some Google Analytics companies provide you with nothing more than a lengthy report with pages upon pages of facts, figures, and charts. They expect that you'll understand the data well enough to make critical decisions about your online business.
I believe that my clients' success comes not only from my experienced analysis and data interpretation, but also from the level of customized reporting and one-on-one consultation that I provide.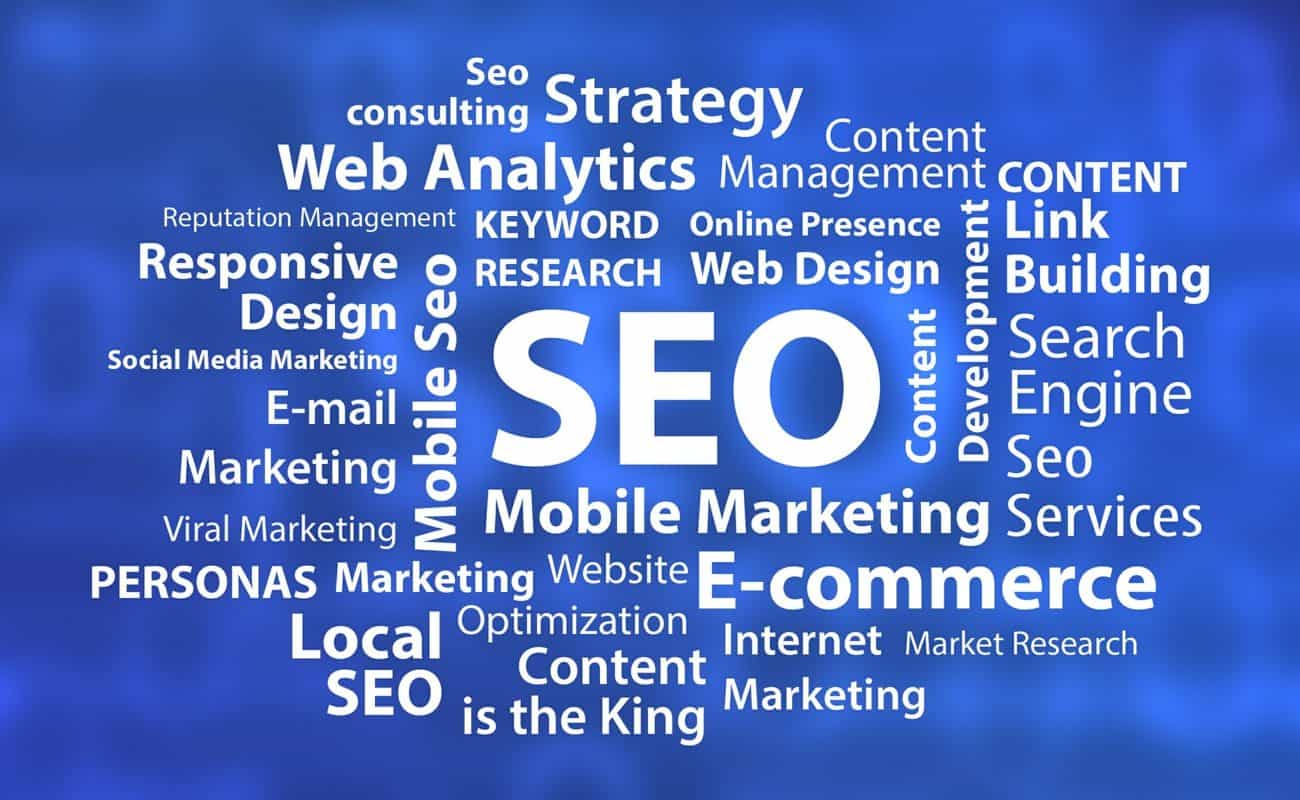 I give you one-to-one analysis and data interpretation and consulting for your business. My experienced team is happy to provide valuable consulting on your website data, and offers the following services:
Google Analytics tracking setup on new websites
Setup of customized goals and events
Integration with social media, ex. Facebook, Twitter, Pinterest
Segmentation of audiences
Setup of custom monthly reports delivered via email
Setup of custom notifications and alerts
These options are provided in our Basic plan. By choosing our Advanced-Level Consulting package, you also receive the following services:
Visitor loyalty reporting
Visitor bounce rate reporting
Insights on user location, or geo-profiling
Insights via heatmapping
Site optimization intelligence reports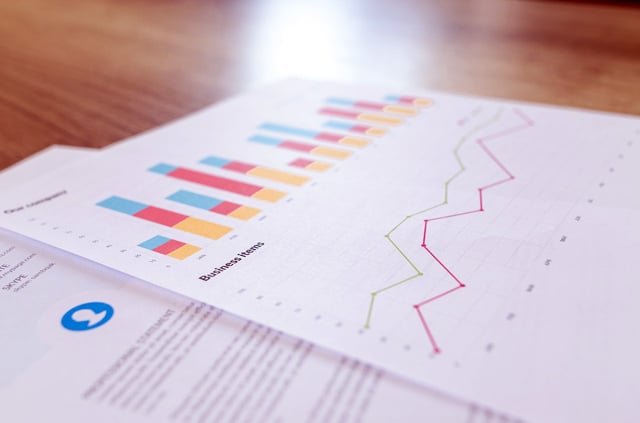 Analytics consulting pricing is based on a variety of factors. For your convenience, I have broken down pricing into two tiers. I offer basic and advanced-level tiers. There is an initial fee to set up your Google Analytics account, establish goals and events, and perform other necessary tasks. After setup, my monthly audit and reporting services start as low as $350/month.
Items I Will Examine:
Your site should flow quickly and easily, for your audience. Getting the audience to their destination quickly and efficiently is a must for optimal user experience.  Not doing this correctly could result in early exits, thus lowering your conversion rates.
Keeping your visitors engaged throughout their experience on your site can make or break your business. Making sure you are pointing them in the right direction, and provide them with the content they are looking for is the best way to optimize your user flow.
Being able to analyze and predict your audience's actions can have a big lift in your sales and/or traffic. Watching trends, paying attention to seasons and constantly analyzing your competitors' actions can help to determine these behavioral patterns.
The key subject in user experience and the most important of all subjects, conversions is the final action the consumer makes to make the visit a success. Whether it's a sale, or a lead, I can help maximize conversions while minimizing the cost.
For a comprehensive list of what's included with each of these tiered packages, along with their initial setup and monthly pricing, please see the plans to the left. Depending on your needs, I'll adapt to the level of Analytics consulting that you need in order to provide you with the most relevant and actionable data for your business.