Researching subjects and creating relevant content is important for your website. Let me create informative, well-researched articles, appealing product descriptions, and keyword-rich content. Put your content marketing on autopilot with one of my custom monthly writing plans.
WHEN YOU CONNECT & WORK WITH GAVIN, HE LEAVES A LASTING IMPRESSION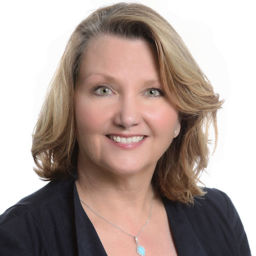 A Great Innovator

Gavin has tremendous knowledge and experience in digital and social media as well as expertise in traditional broadcasting and journalism. He has been instrumental in creating our online capabilities as well as in our efforts to build our audience and extend our capabilities. He is dedicated, hard working and a great innovator as well as being a wonderful person to work with. I appreciate his enthusiasm, dependability and willingness to take on new challenges.
Jane Karwoski McCracken
Entrepreneur

Gavin was one of my favorite supervisors. While working for him at Inteladerm, he was dedicated to the tasks at hand and was determined to make the marketing plans work. He was also a great collaborator and encouraged brainstorming sessions, which can be beneficial and have a huge positive impact. Gavin was also versatile in his management style. He knew how to manage those that needed direction, while allowing others to perform, with a hands-off approach. Gavin also was flexible, understanding and encouraged a work/life balance. He was always aware of those who were working hard and encouraged rests and breaks when needed. Gavin is a great leader, who understands that his employees were his most valuable assets. He is also one of few former supervisors in which I would welcome the opportunity to work with again. I strongly recommend Gavin Smith.
Mike Gasik
Senior Strategic Sales Specialist | E-Commerce Consultant, FedEx Services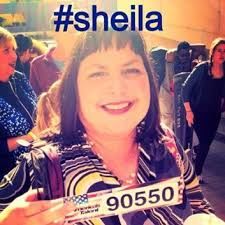 I worked with Gavin Smith for over a year. When I had a client that he was doing a live broadcast for, Gavin was always on time, and a great representative of the company. When I scheduled meetings, Gavin was very dependable. I could always count on him, and when a client asked for unexpected things, he always came through for me with a smile!
Sheila Whitmeyer
Sales Consultant, Jammin' 99.9
Stop Trying to Do It All!
Hire Me for Your Content Writing and Marketing
Ready to take flight?
Do you or your publication need content such as written
articles, industry-specific stories, long and short-form pieces,
expert/authority columns, features, editorials, blogs,
product descriptions, or print content and collateral?
Prefer a custom solution or require
individual content development tasks?
I can handle your project needs!
Fill out the form below to discuss your
bespoke needs, or feel free to choose from
my a la carte writing services here.